Tomorrow, September 21st, Josten's will be here at 12:35pm for Letterman jacket fitting. 9th-12th graders can purchase Letterman jackets. The deposit will be due September 28th.

Correction: Mrs.Kokojan will be at parent teacher conferences tonight.

Due to all the school activities today, the following teachers will not be available this evening for parent teacher conferences. If you would like to set up a time to visit with them please send them an email. Mark Boyd Elliott Alberson Brady Kokojan Kylee Vestal Christine Kokojan

PTA Popcorn day is tomorrow!!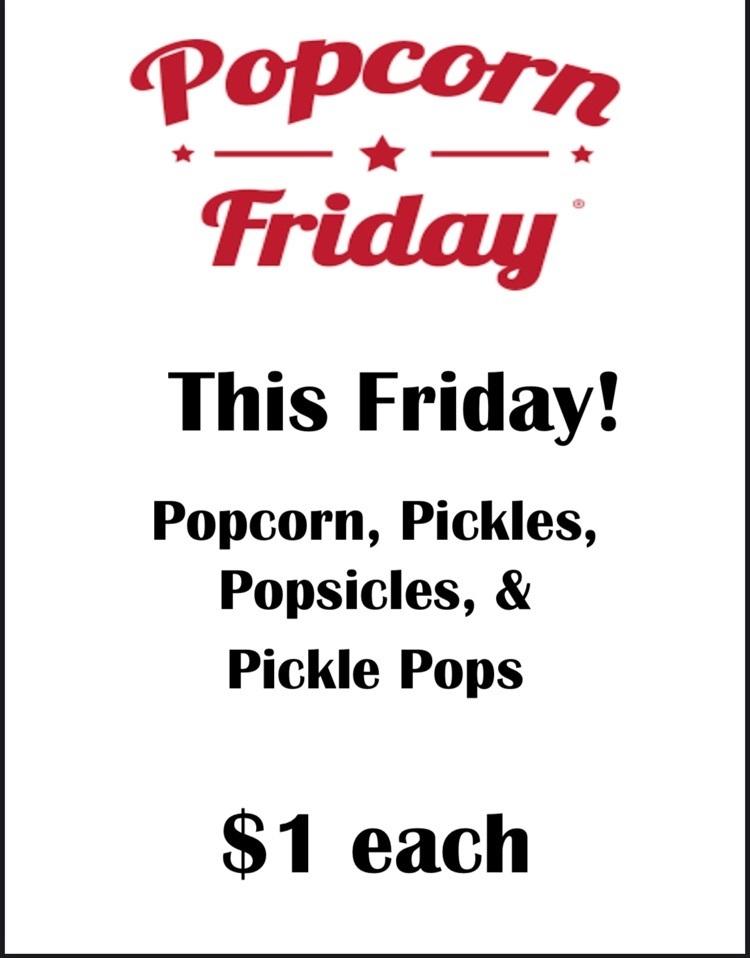 District Playoff Schedule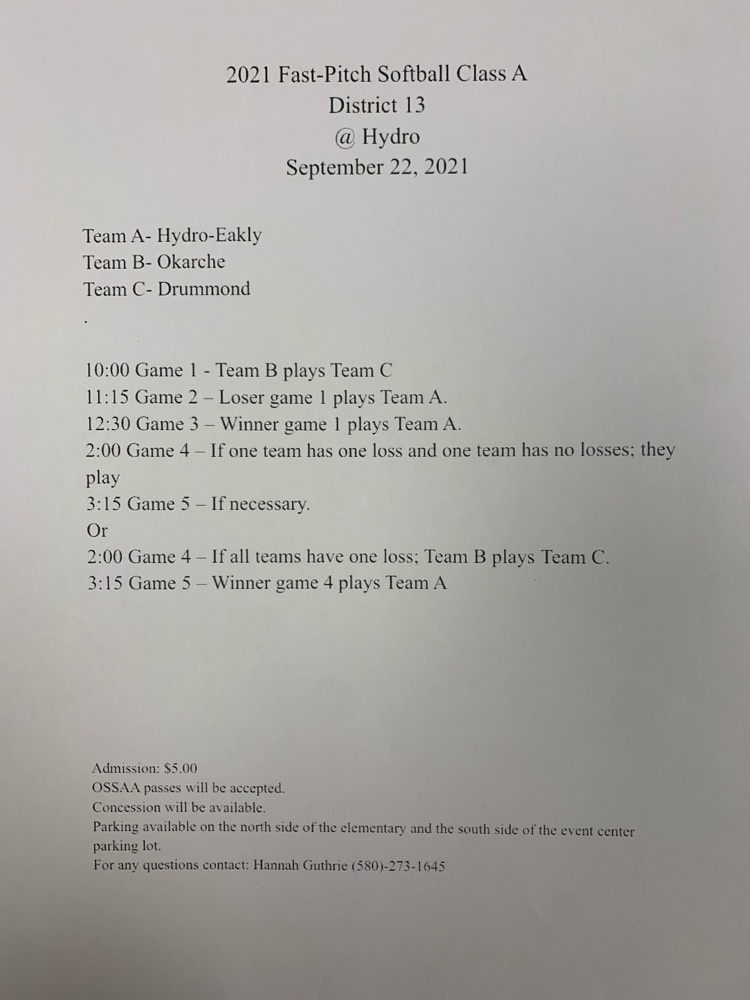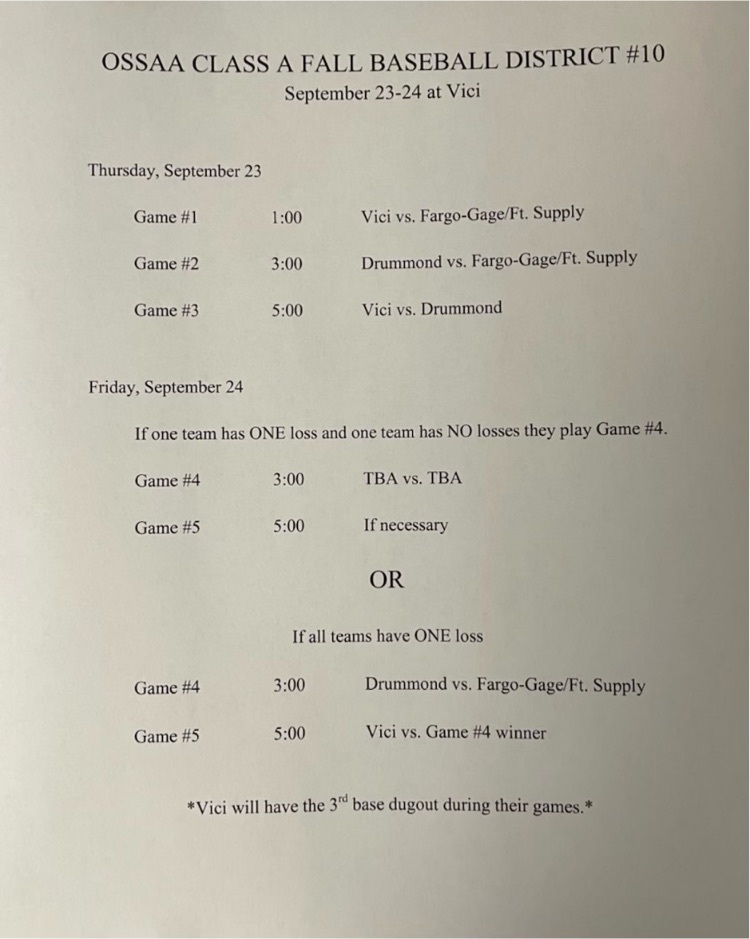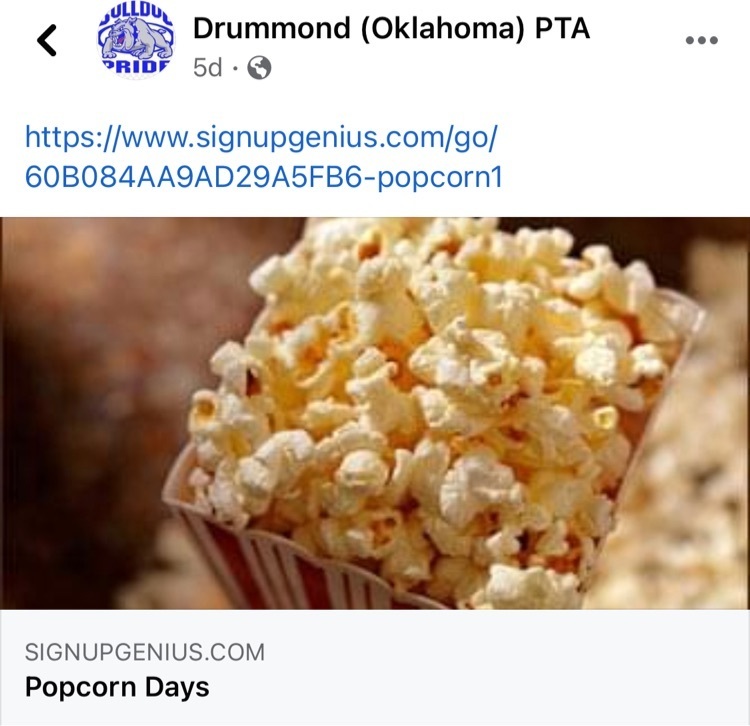 Reminder: Tomorrow is School Picture Day!! All students will be taking individual pictures. Group pictures will be scheduled for a later date.

Parent-Teacher Conference will be Monday, September 20th from 3:30-7:00.

On Wednesday, September 15th, Truly You Photography will be taking individual pictures of all students & staff. This includes panel pictures for the Seniors.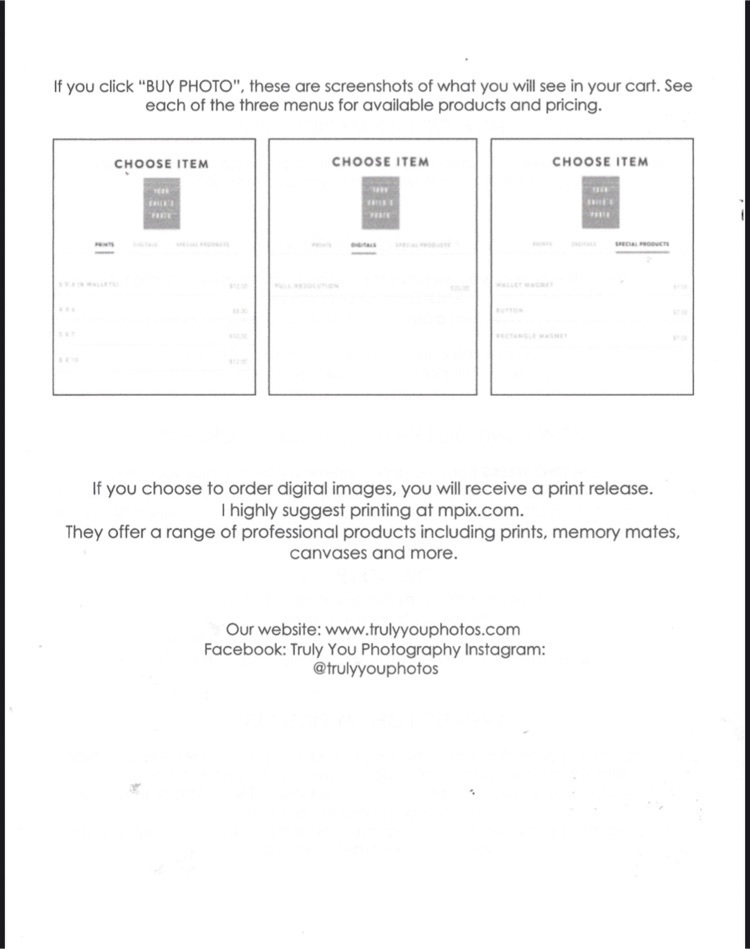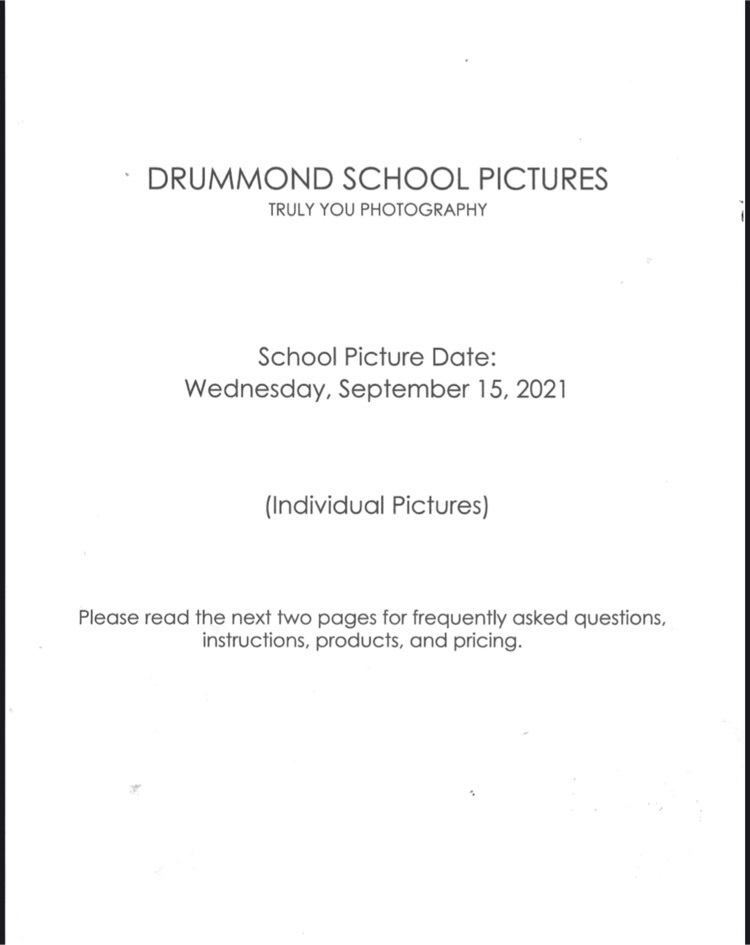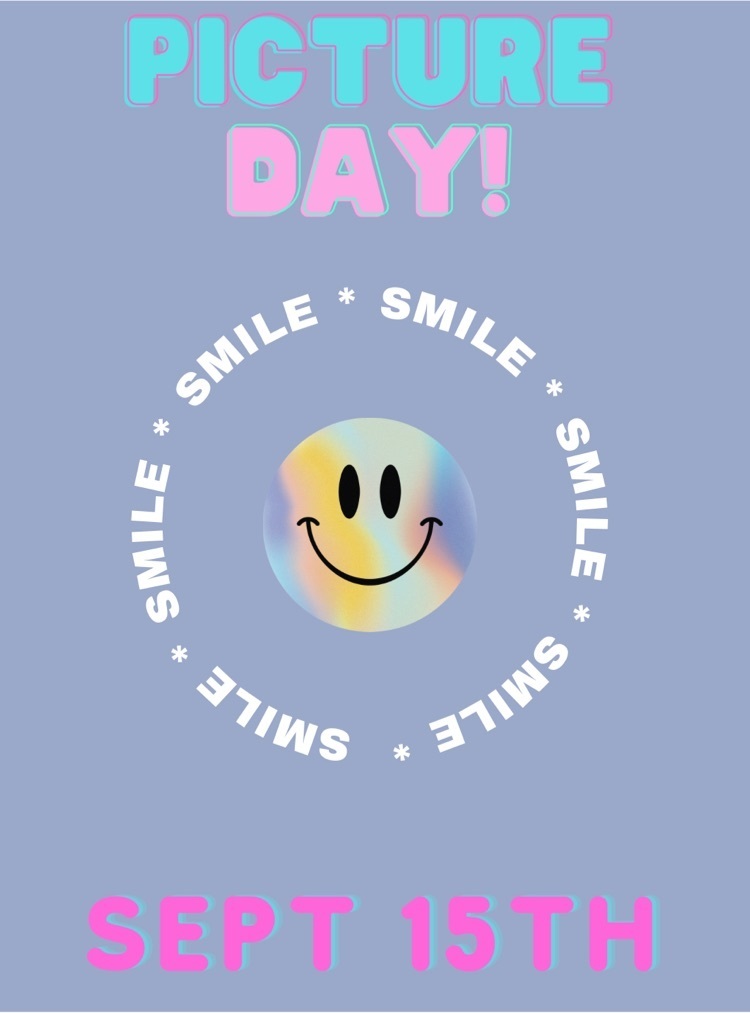 Our academic coach, Ms. Bailey Miller attended coaches conference in El Reno today and is now the new 2nd VP of the Oklahoma Academic Coaches Association! She is nominated in for a 3 year commitment. She'll be 2nd this year, 1st next year, and then President year 3. Congratulations Ms. Miller!

Come out and meet the BULLDOGS and LADY BULLDOGS!!! Lady Bulldog Scrimmage @5 Bulldog Scrimmage @6 ALUMNI game @7 Concession stand will be open! If you are an ALUMNI or know an ALUMNI..... Have them come out and relive the glory days, with a friendly ALUMNI scrimmage!! Have them contact Coach Kokojan or Coach Vestal as soon as possible!!

Parents, students will be handed out a flyer with more information on this Basketball camp. For any other questions please let us know!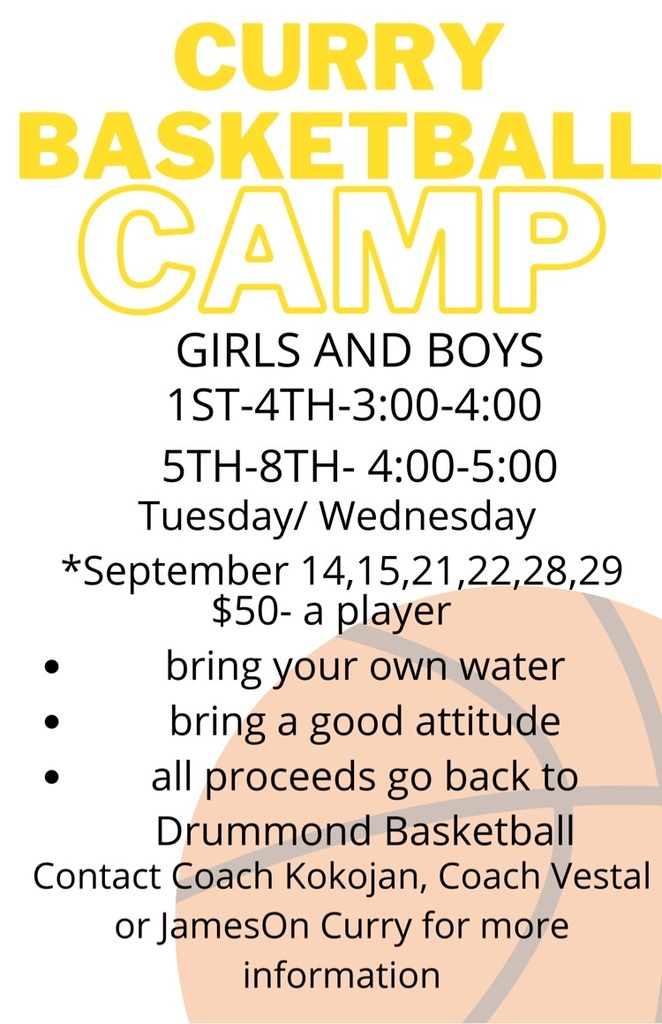 We are so proud of all of our quiz bowl kiddos and their efforts to collect donations for our program! Special Congratulations to our top 3 Quiz Bowl donation collectors! Kate Mann, Lexi Mann, and Bree Morton 🏆 As we recognize their hard work, I'd also like to send the most grateful of "THANK YOU's" to everyone who supported Drummond Quiz Bowl's 10K Giveaway. Our program profited a whopping $14,100!!! WOW! We can't thank you enough. 🤗 A banner is in the works to display our awesome supporters. If you missed the drawing video, our winning ticket holders were to 87 Luis Trejo, 211 Mack Hughes, and 137 Elvin Fenton! THANK YOU SO MUCH! -Ms. Miller & Mrs. Pool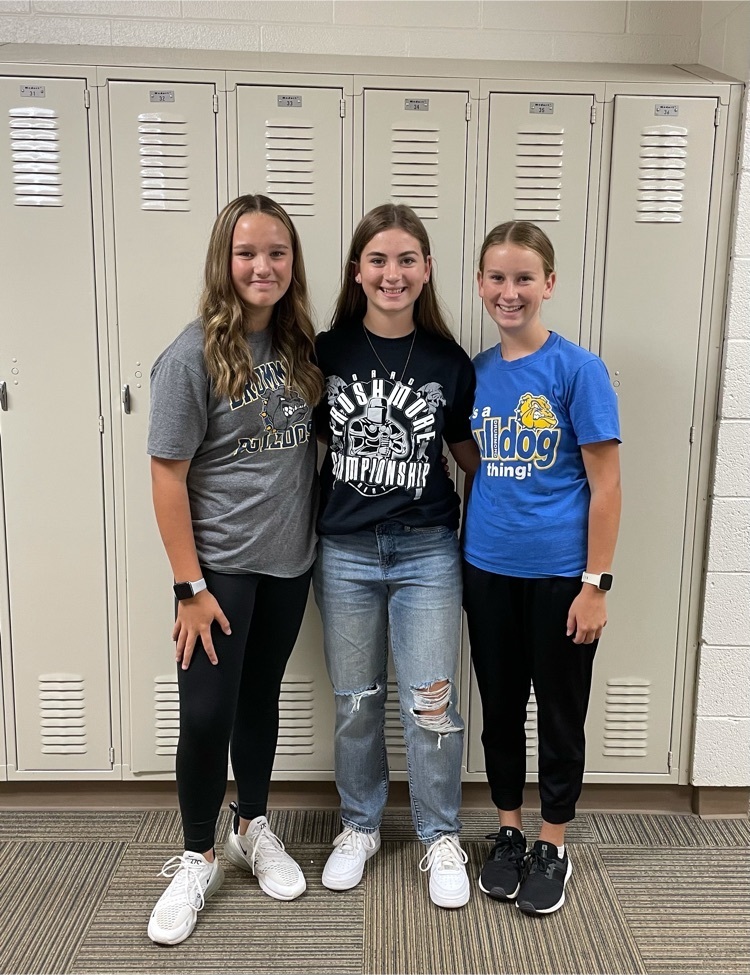 Mr. Gingerbread Johnson bringing gingerbread cookies to the kindergarten class! 😋📚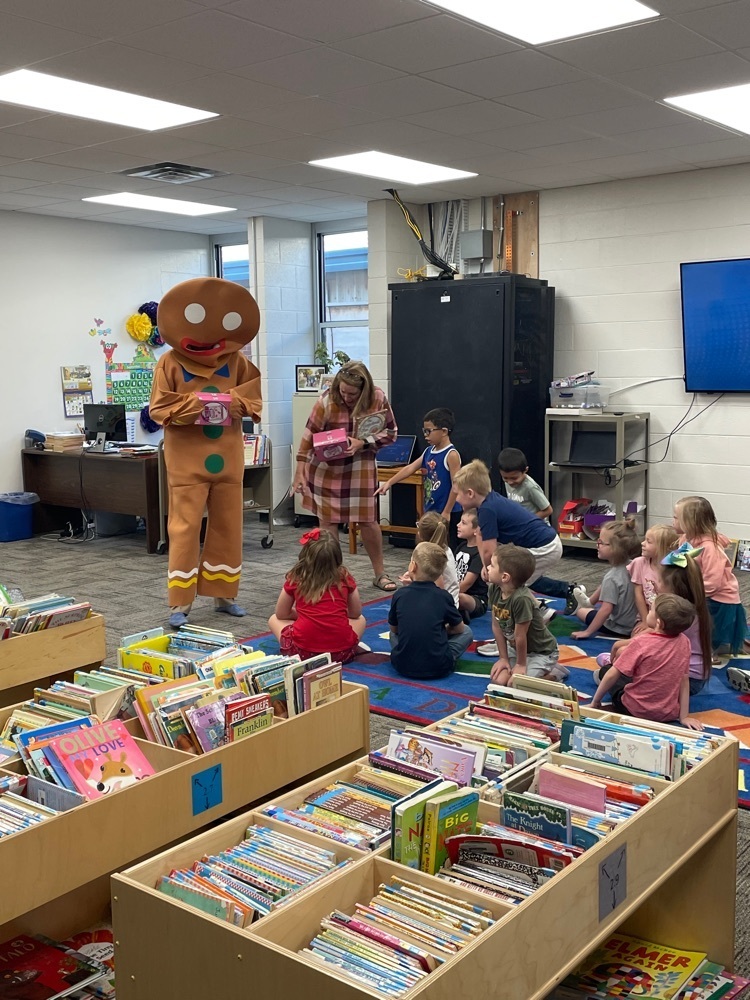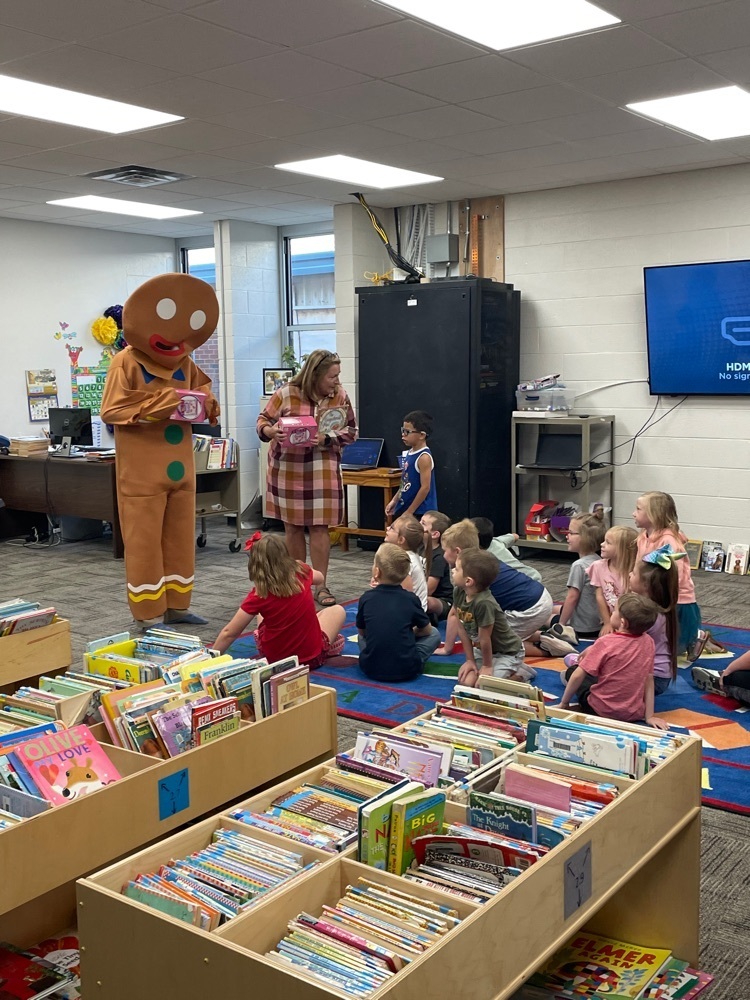 Congratulations to the JH Baseball team for placing 3rd in the Ripley Tournament!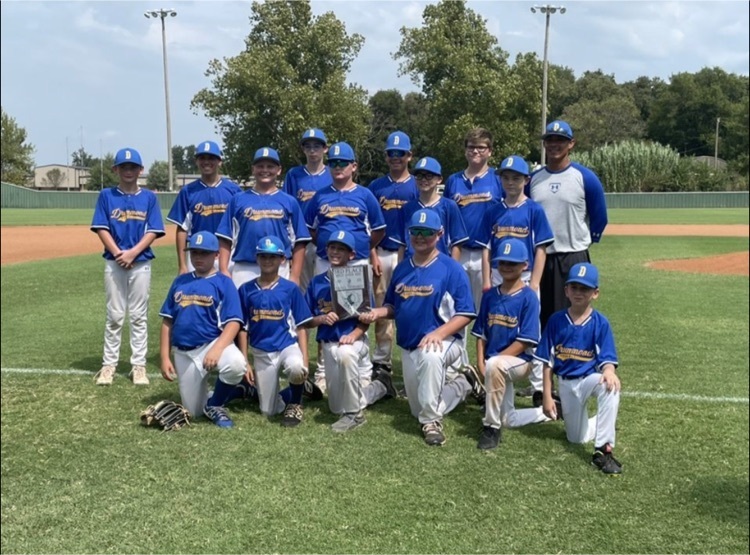 Drummond JH/HS Students: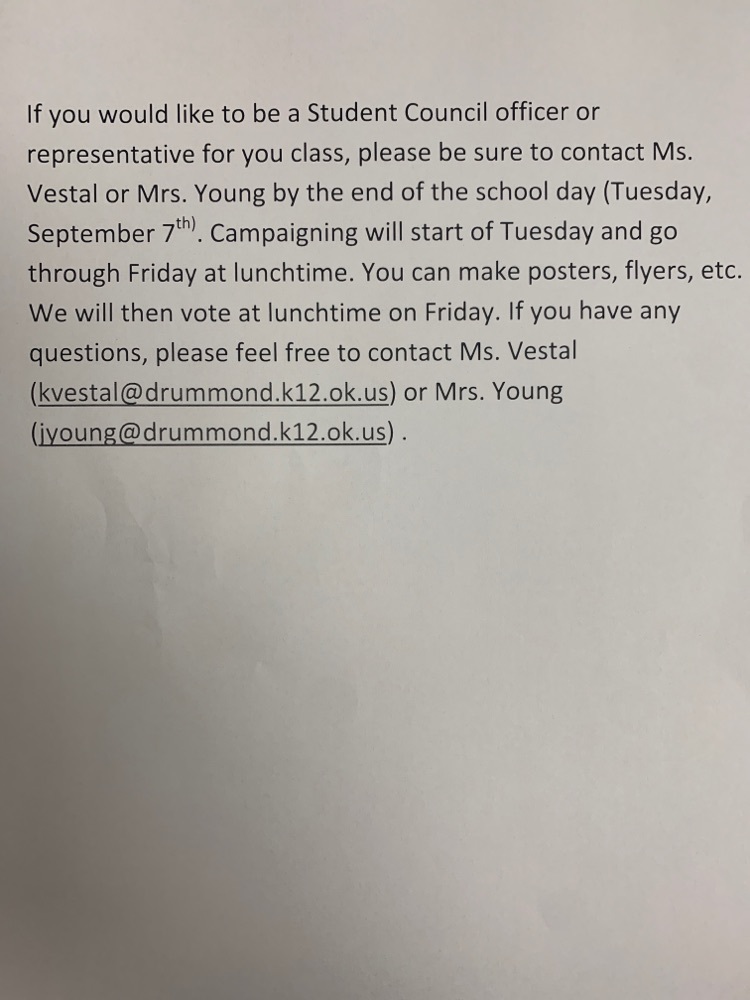 Don't forget to tune in at 8:30 AM (on the Drummond Quiz Bowl Facebook page) THIS MORNING for the Drummond Quiz Bowl Giveaway winners drawing and announcement!

Just a friendly reminder we are out of school this coming Friday, September 3rd and Monday, September 6, 2021.

Congratulations to the Drummond JH softball team, Kremlin Tournament Champions! Great job girls!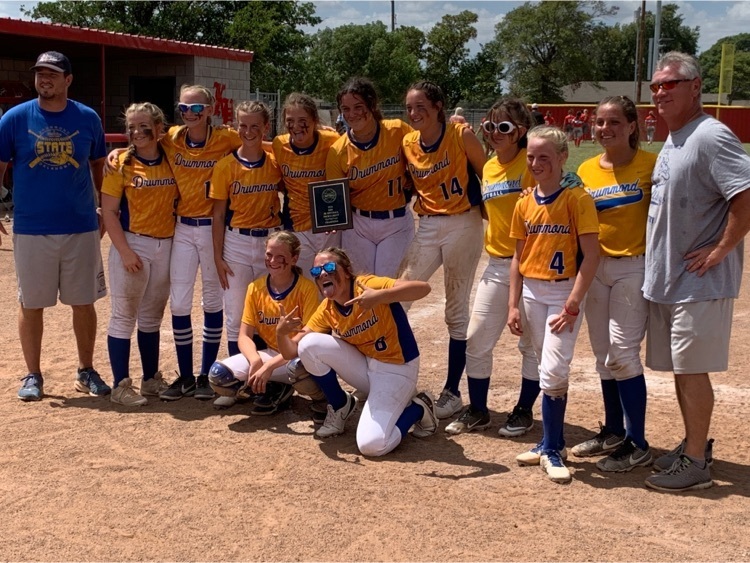 Thank you First Presbyterian Church of Enid for your financial donation to our school!