Come out and cheer on our Bulldog Basketball teams in the Skeltur Championship Games tonight against Garber. Girls game starts at 5:00 & boys will play at 6:20. If you can't make it, you can watch the livestream on DrummondBulldogsTV.com 🏀Good Luck Bulldogs!!🏀

The High School Basketball teams will playing in the semi-finals of the Skeltur Tournament at the Stride Bank Center today. Girls start at 3:50 & the boys start at 5:10. We would love for our fans to come out & support them! We would like for the fans to sit together in sections 211 & 212 and for the students to sit in section 208.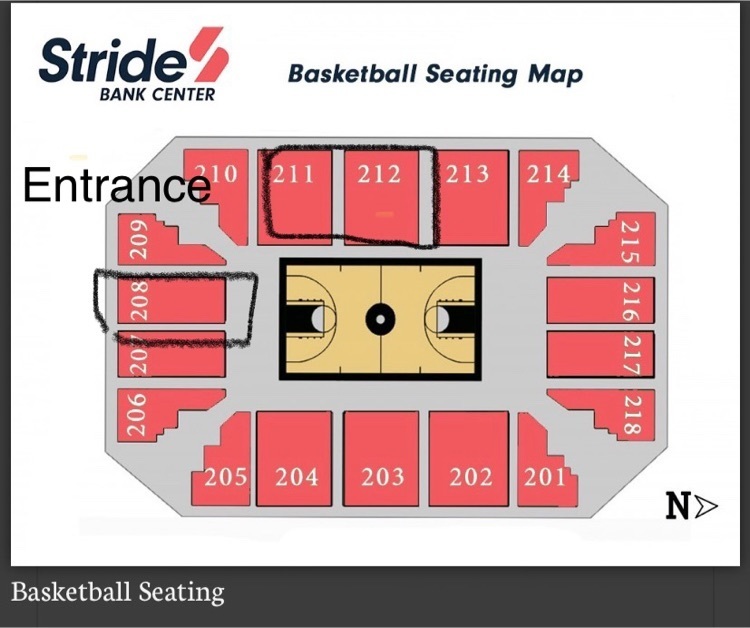 We will be hosting District basketball games on Friday, Feb 11th and Saturday, Feb 12th. Tickets will be available on the GoFan App at a discounted price of $7.00 + $1.35 fee =$8.35, or you may purchase a ticket at the gate for $10.00. Waukomis and Pond Creek-Hunter will play on Friday, with the girls game starting at 6:30, followed by the boys game. On Saturday, Drummond will play the winner of Friday night's games, starting with the girls game at 6:30 and the boys will play after.

There are 5/6 and 7/8 basketball games at Kremlin on Monday 1/17/22 starting at 4:30. The bus for both groups will leave from Drummond at 3:30

Red Carpet Honor band has been postponed. The rescheduled date is TBD. We will keep you posted on any updates.

The cafeteria will be serving grab and go meals for school aged students from the south cafeteria door January 13th and 14th from 10-11am.

If anyone needs to get books, computers, homework, etc from the school, you may come tomorrow (1/12/22) from 8:00-11:00.

Due to the increase in the number of illnesses we will be virtual the remainder of the week (1/12-1/14). We will return to in person school on Tuesday, January 18th. The 5/6 and JH basketball game scheduled for Thursday, January 13th has been canceled.

5/6th & Junior High basketball games at Garber tonight (1/10/22) have been cancelled.

The High School Basketball games against OBA tomorrow night (1/11/22)have been cancelled.


Here are the High School & Junior High Skeltur Basketball Tournament Brackets.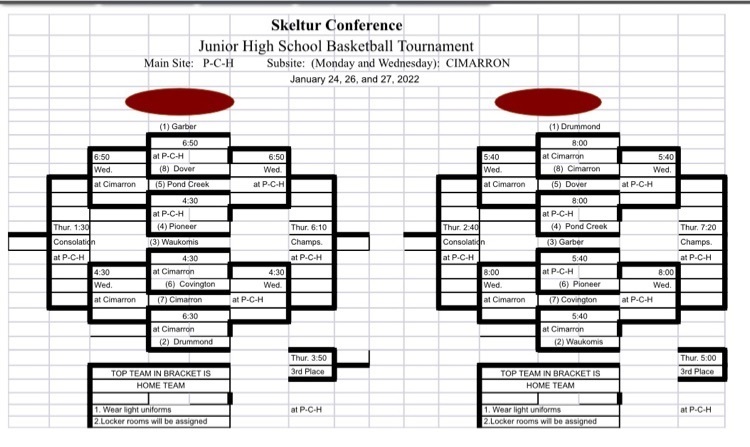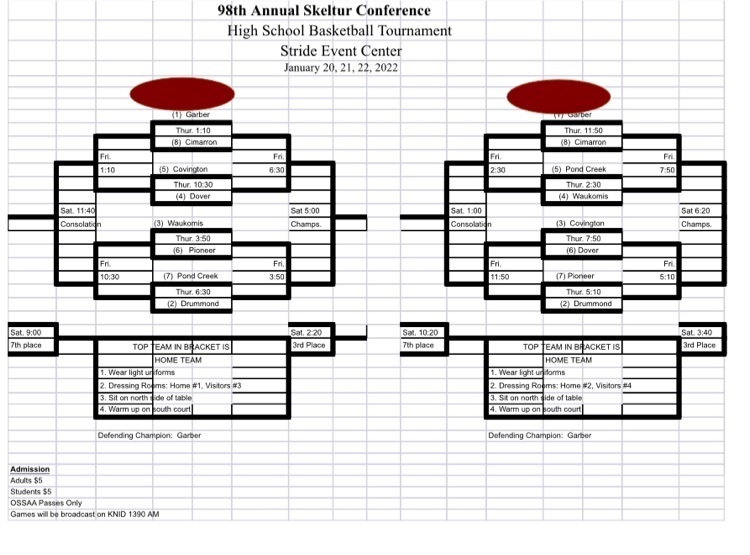 Here is the latest Covid-19 Isolation & Quarantine Guidelines.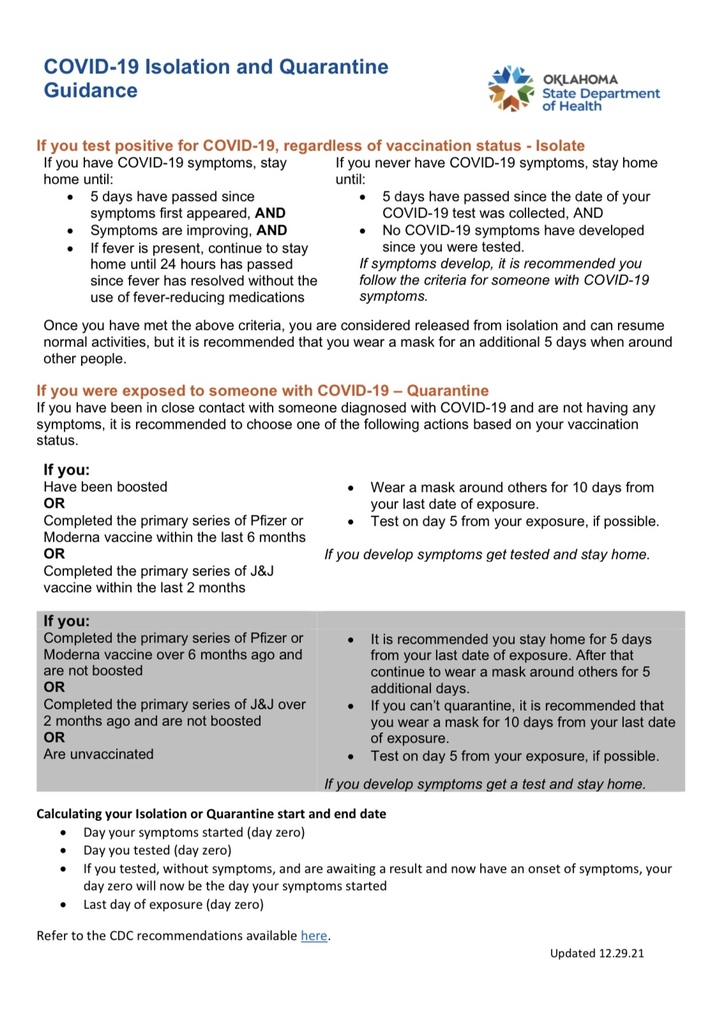 The Ward Center Classic HS Basketball tournament in Seiling starts today. Girls play at 10:00 and boys play at 7:20.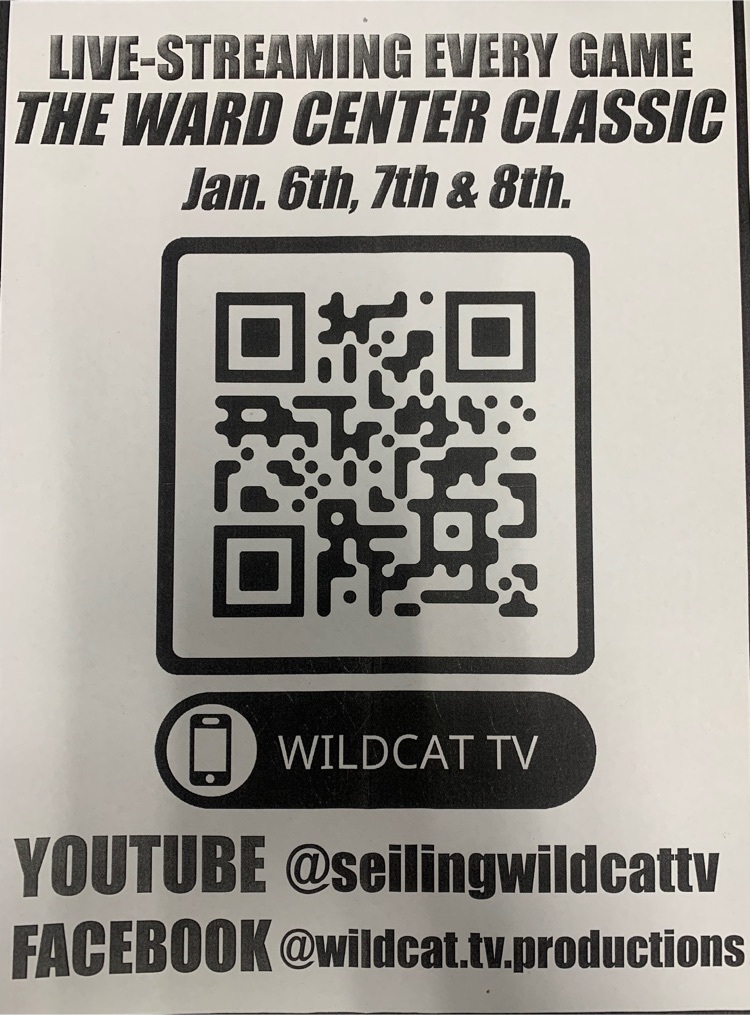 The HS Basketball game against Pioneer that was scheduled for Jan 27th will now be played on Tuesday, Jan 25th.

Karla Johnson received two grants for our STEM program. We received $4000 from Oklahoma Oil & Natural Gas and another $2500 from the Funding the Future Grant from Continental Resources. We are extremely grateful for the support of these businesses!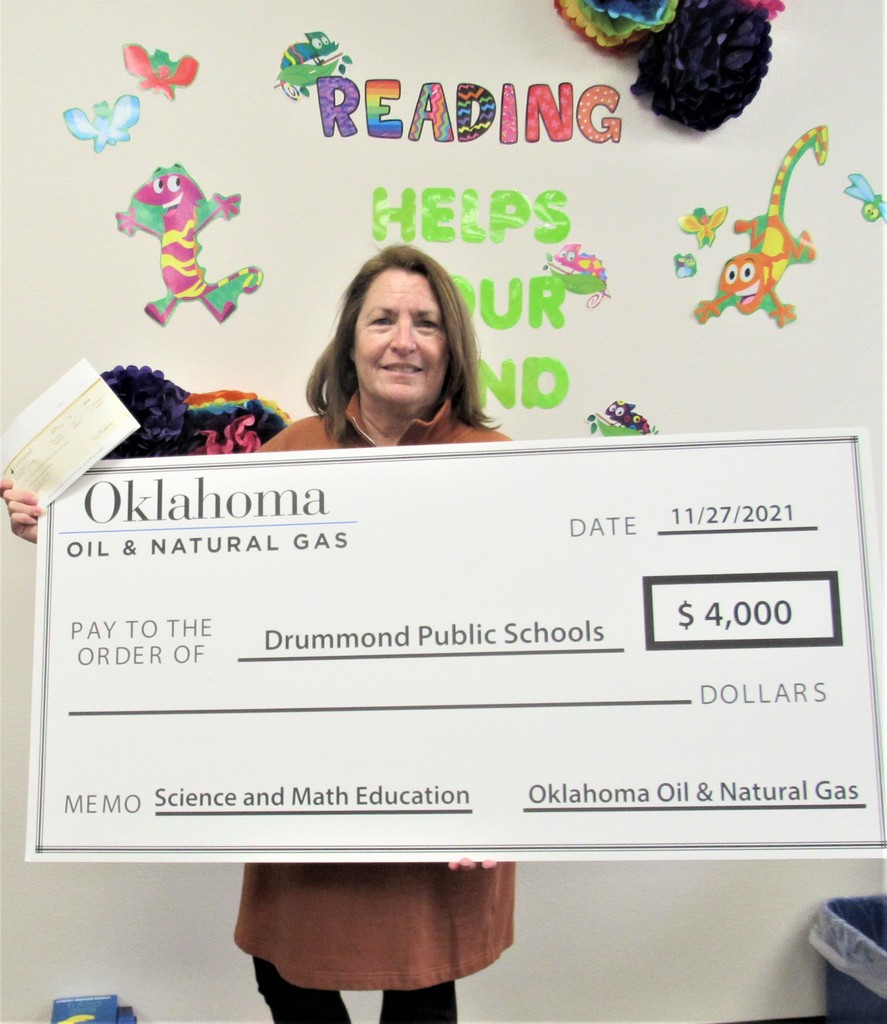 Lunch tomorrow (1/04/22): Grilled Cheese, Ruffles, Baby Carrots, Fruit, and Milk

School will be back in session TUESDAY, JAN 4th. Hope everyone had a great Christmas break!
The 5/6th grade and 7/8th grade games scheduled for Feb. 3 with Timberlake have been moved to Jan. 4 @ Helena . Games will start @ 2:00 pm followed by HS games.