Don't forget to order your Elf Gram. Order and money are due tomorrow, November 30th.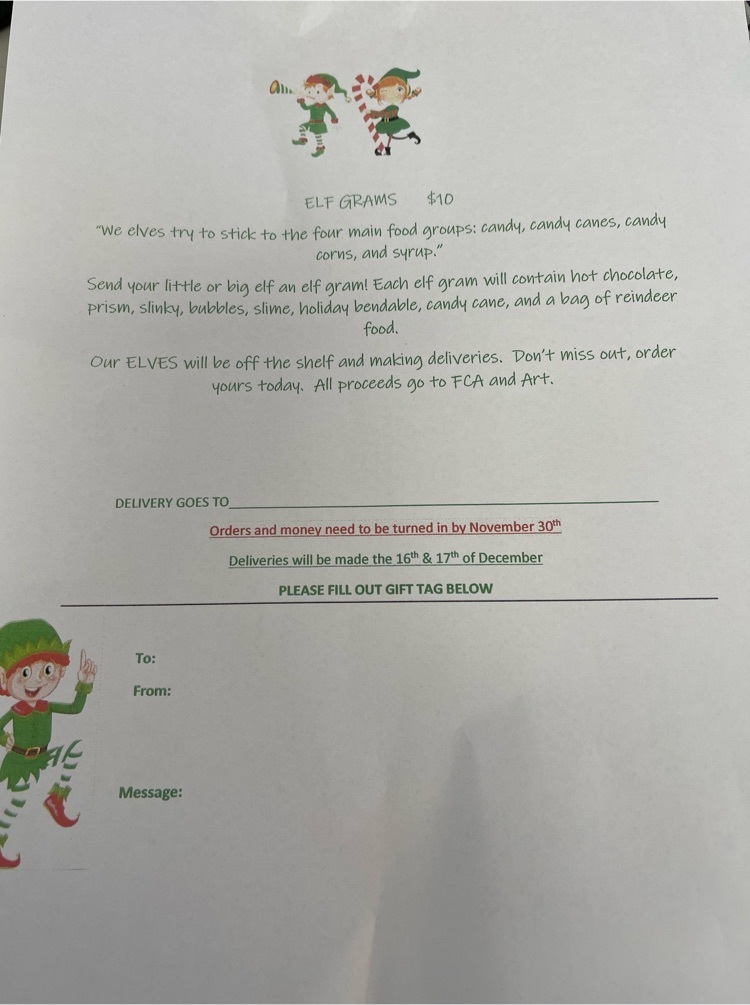 PTA is asking for donations of wrapping paper and gift bags to wrap the gifts children buy at the Holiday Shop this year. If you'd like to donate, please have it to the school by Friday, Dec 3rd. Thank you!

Don't forget to order your Elf Gram. Orders due November 30th.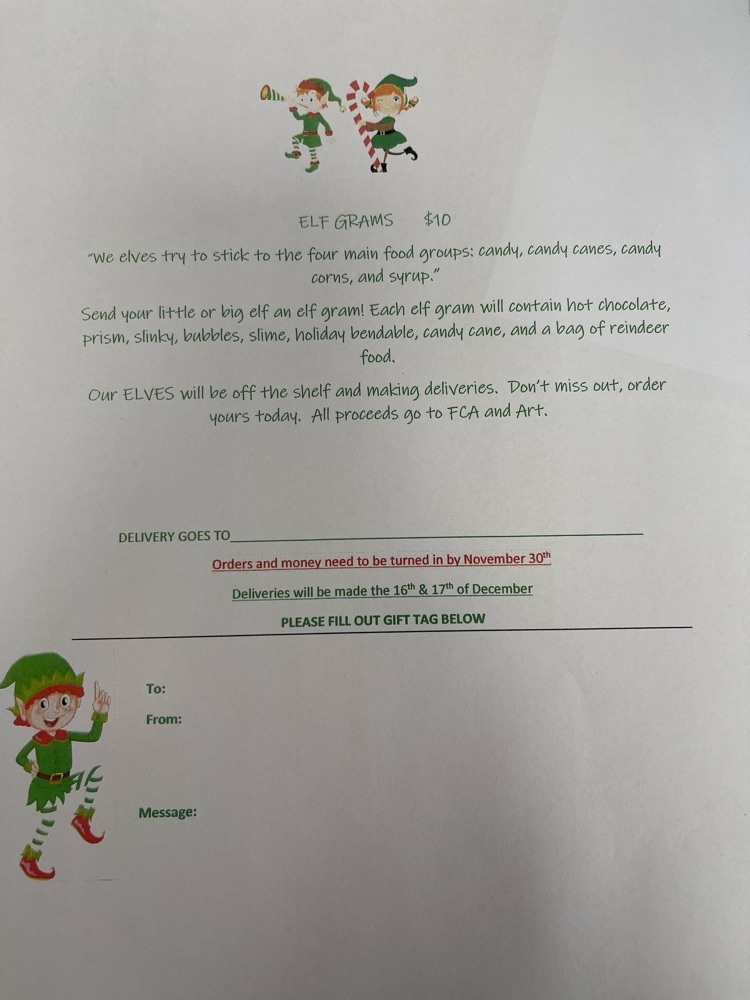 PTA Popcorn Day is tomorrow so bring your dollars!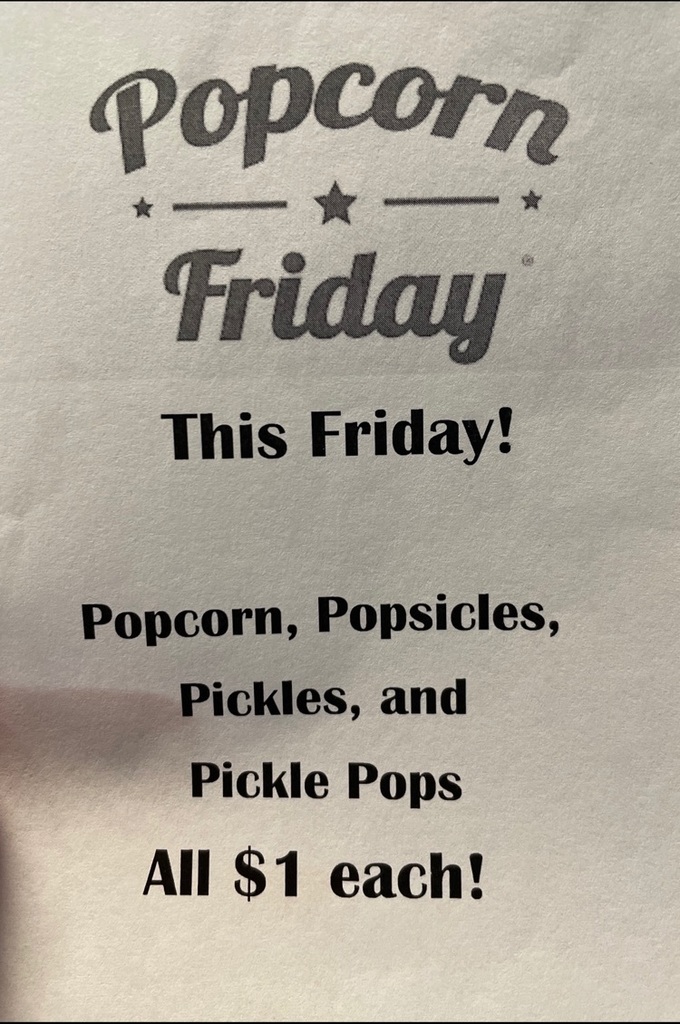 SUPER proud of these 6th grade boys in Quiz Bowl !!!  They swept the first round of the Skeltur tournament and won all four games!!! These Boys are Very intelligent and a lot of fun to watch!! coach Pool is PROUD!!!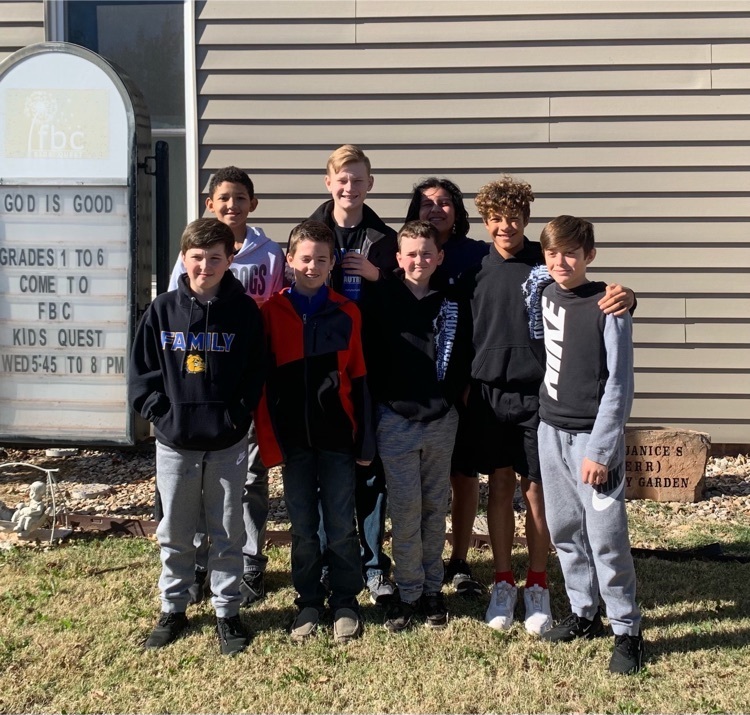 Burlington did not have enough players for a boys team tonight. There will only be a girls game starting at 6:30.


Cimarron Junior High Tournament Bracket. BOYS ONLY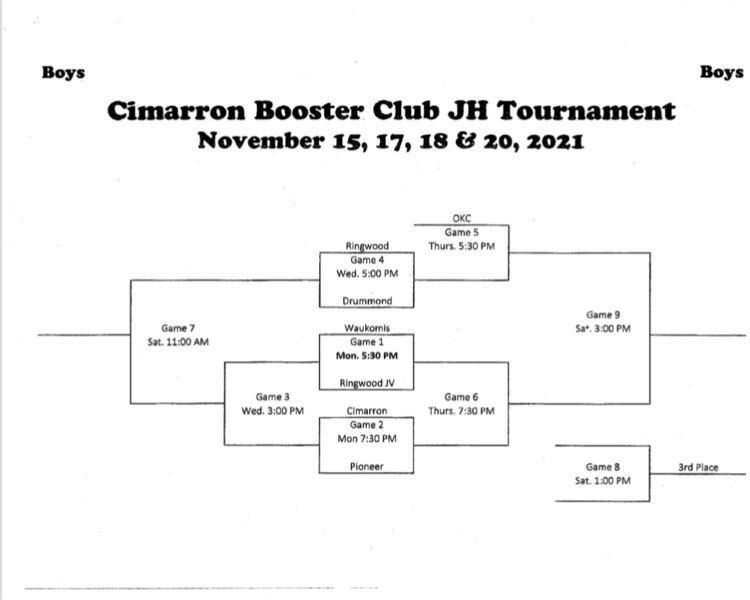 Lomega Junior High Tournament Brackets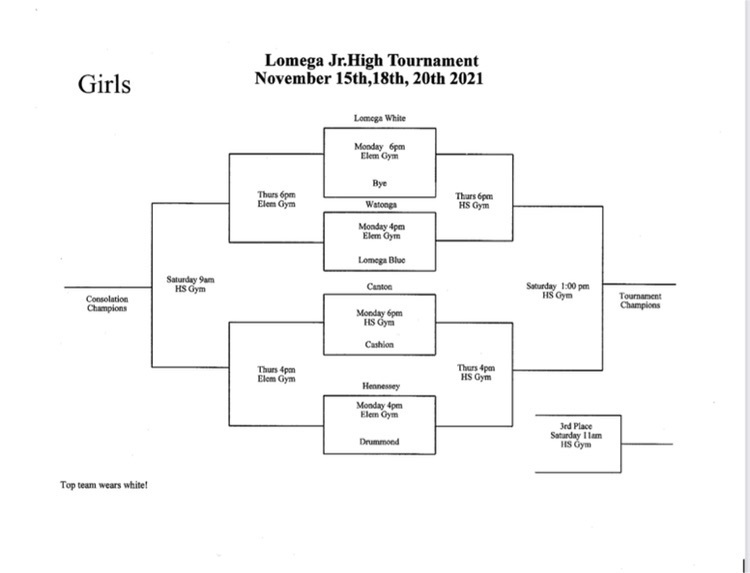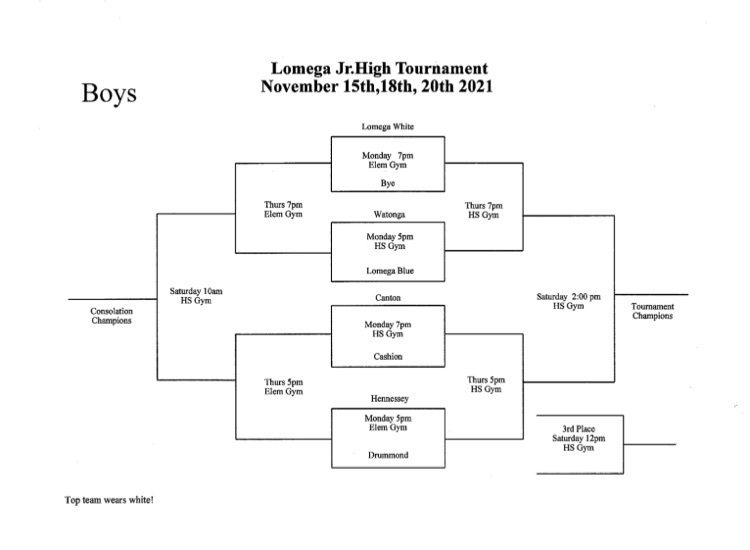 The Robotics team placed 3rd at the Lego League Robotics Competition yesterday and will be moving on in the competition. Congratulations and keep up the good work!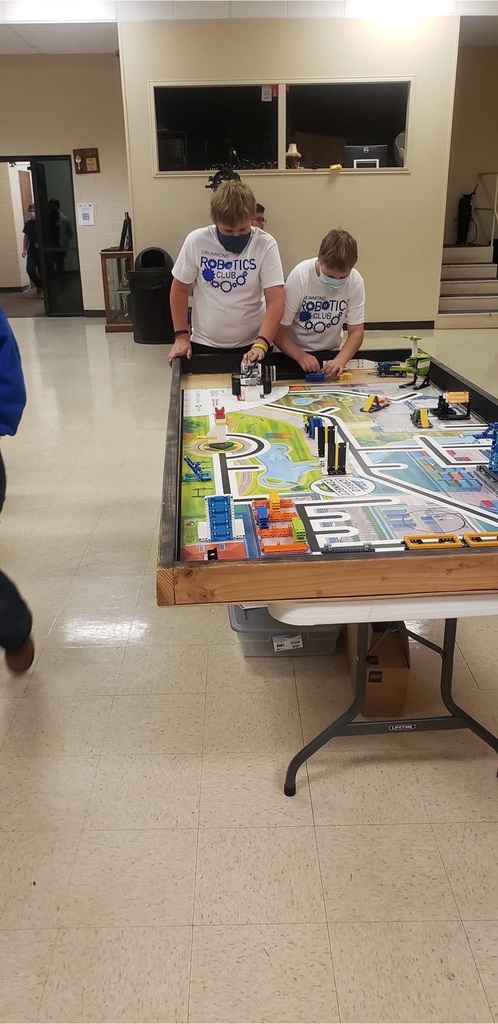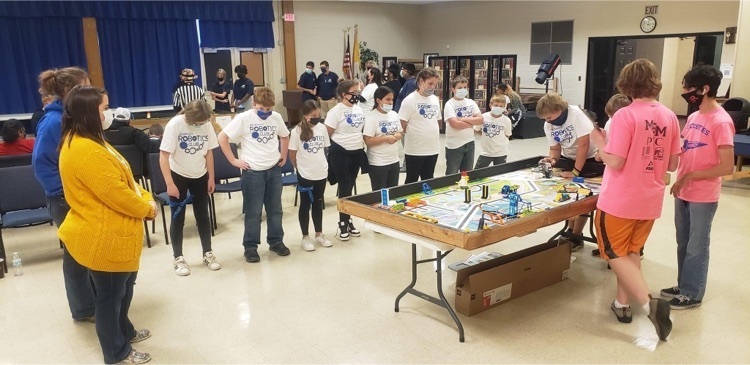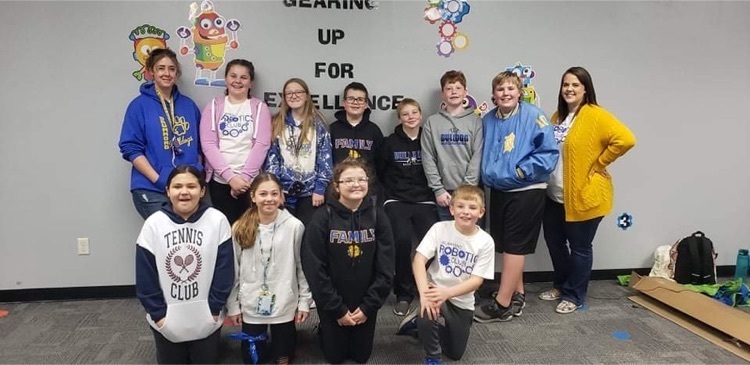 Way to go high school quiz bowl! Regional Quiz Bowl Champions!!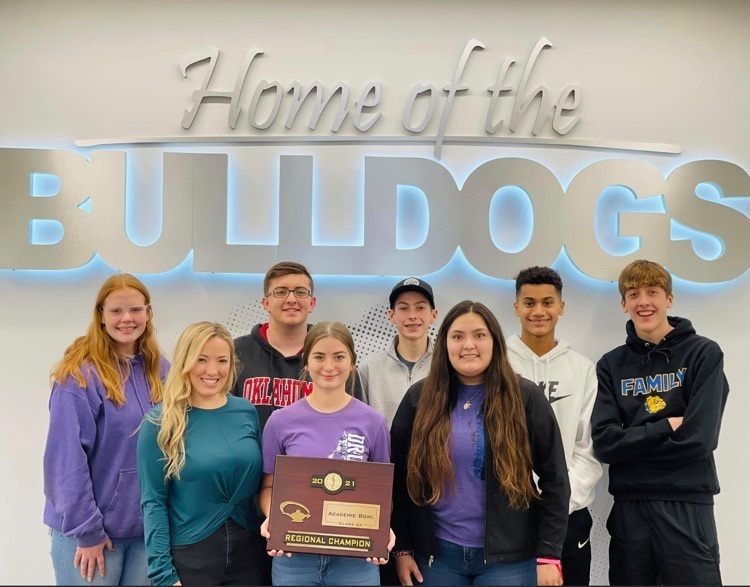 Quiz Bowl highlight in today's paper🐾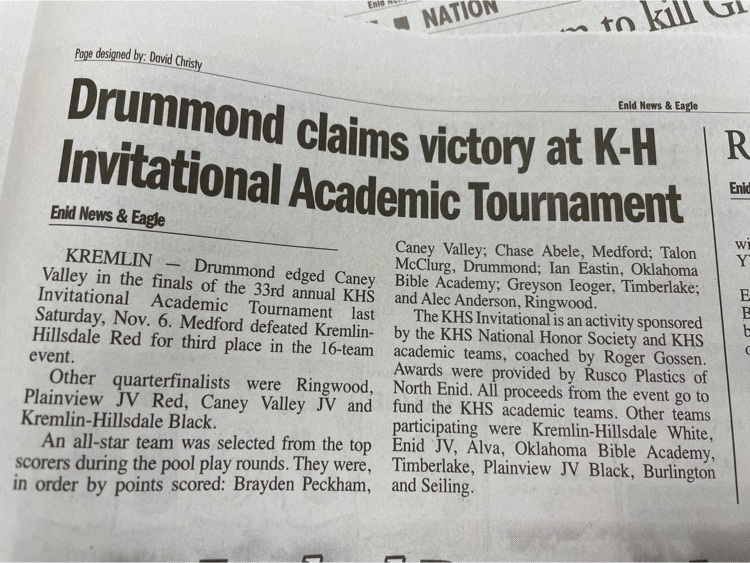 Good morning & Happy Veterans Day! We will be streaming our Veterans Day Assembly this morning at 10:00 if you'd like to watch.
http://drummondbulldogstv.com

If you ordered a Homecoming shirt, they were sent home with students today. Homecoming is this Friday(Nov 12th) Coronation starts at 5:30 and basketball games will start at 6:30.

There will be no 5th/6th girls basketball game tomorrow (Nov 8). The 5th/6th boys will start at 5:00pm.

Reminder: 7th-12th grade can meet at the school today from 4:00-6:00 to work on their Homecoming posters. They will also have time to work on them after school tomorrow until 5:15.

Homecoming Dress-up Days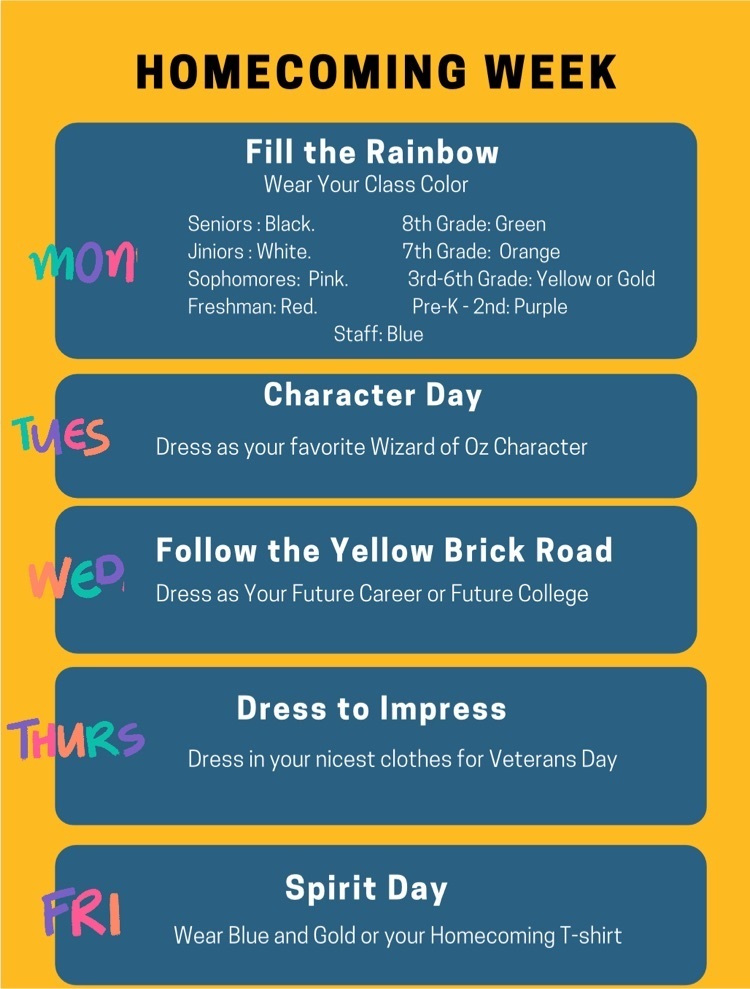 A Veterans Day Assembly will be held next Thursday morning at 10:00 in the Drummond School Gymnasium. The following schools will be attending: Drummond, Waukomis, Ringwood, and Cimarron. There will be a meal served to all veterans following the assembly. All veterans are invited!
Dress up days for Homecoming next week! #There'sNoPlaceLikeHome🐾