There will be no junior high boys track meet tomorrow. It will be Thursday at Ringwood.

Starting Monday, April 5th, masks will be optional for all students. We will continue to monitor our numbers and will adjust, as necessary. Happy Easter!
Meet the new State VP of community service!! Miss Olivia Boeckman 😊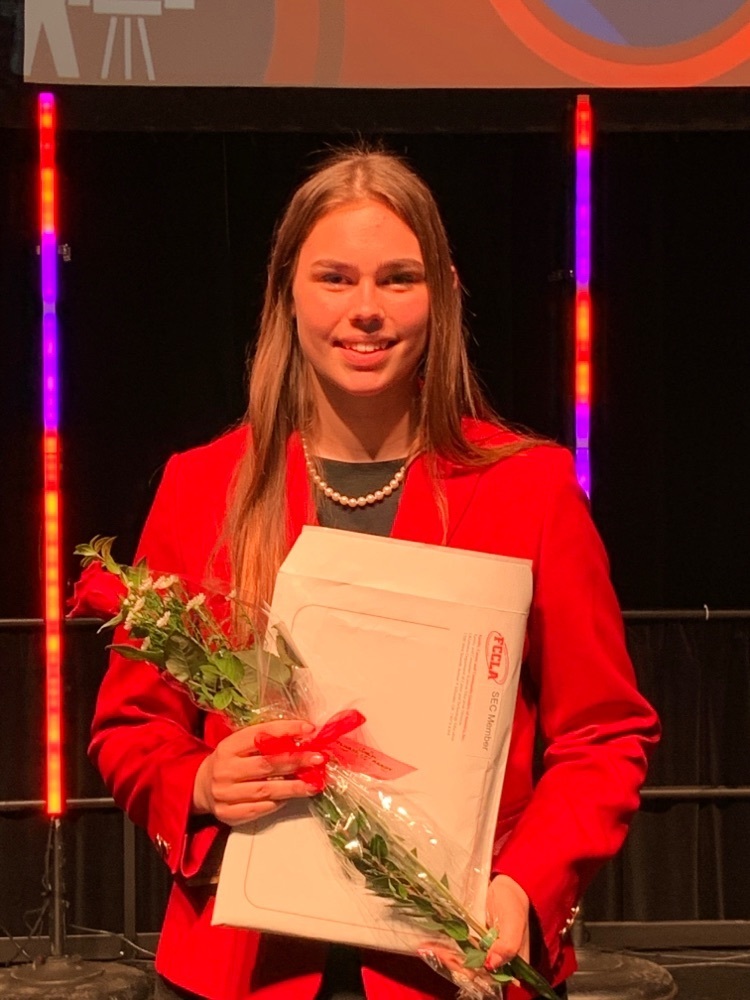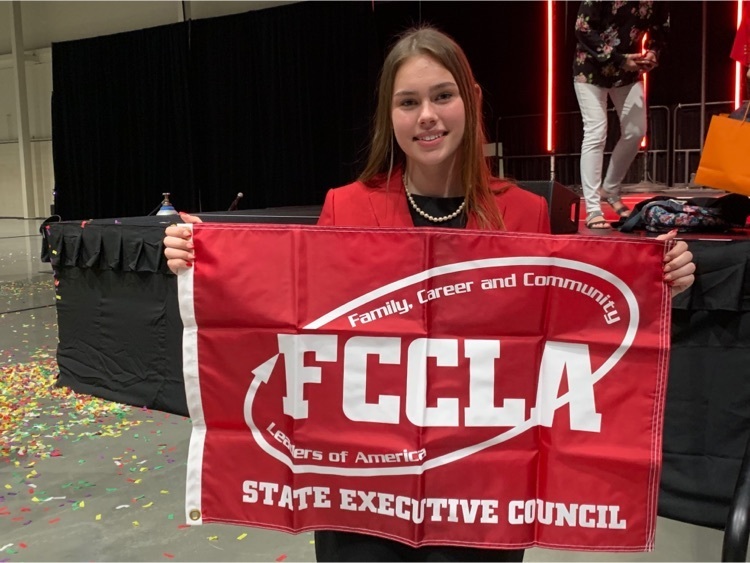 Congratulations to the Drummond FCCLA!! We are proud of you, girls!🐾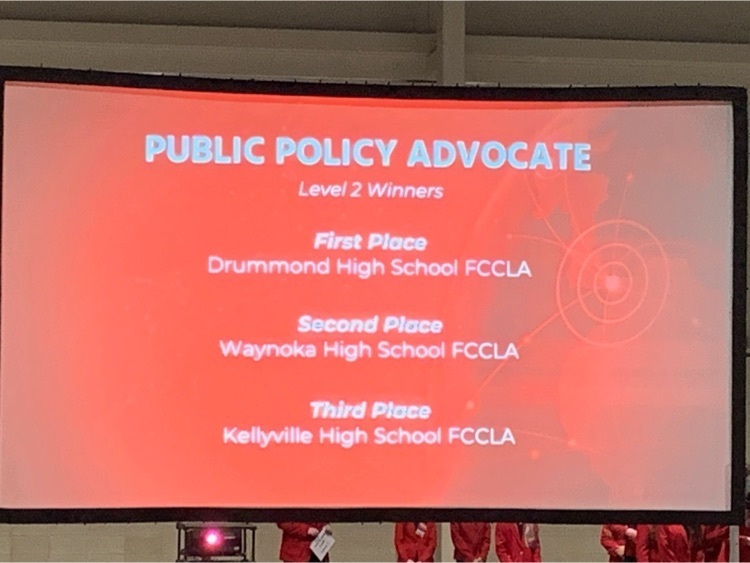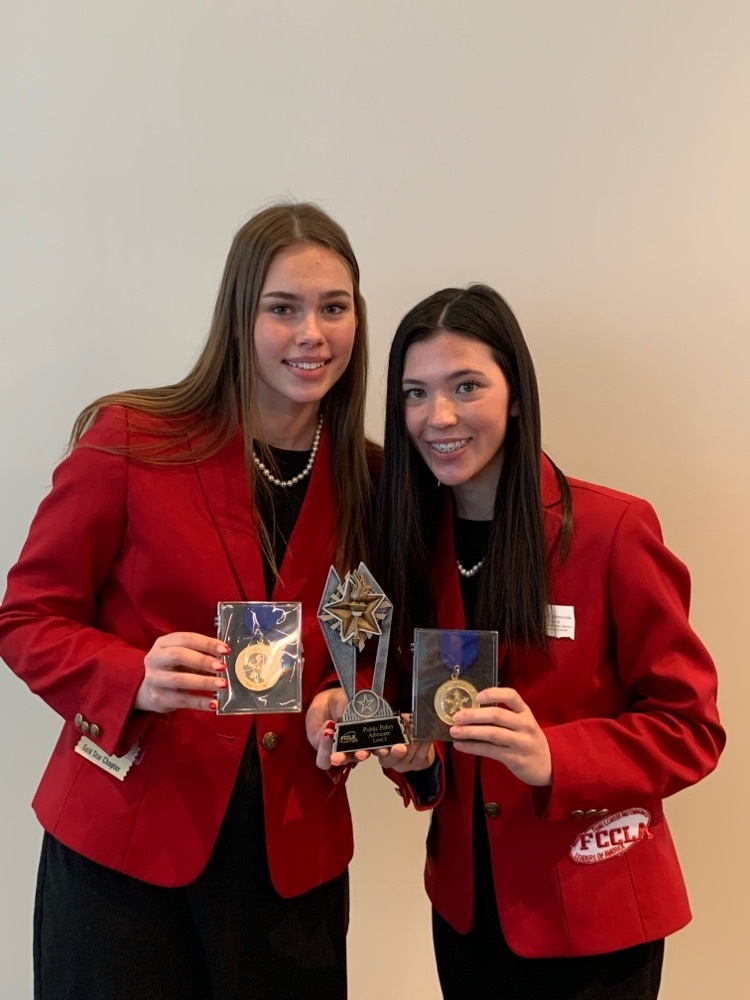 Starting Monday, if your child is going to eat breakfast, they need to be in the cafeteria by 7:45 AM. Classes begin at 8:05, please give your child enough time to eat and get to class on time. Thank you, Amber!
Enrollment Night!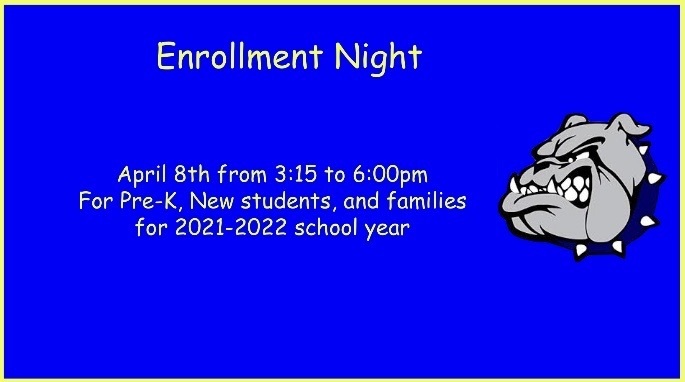 Helping serve meals on this beautiful Saturday! "Help the life of one person and you can help the community."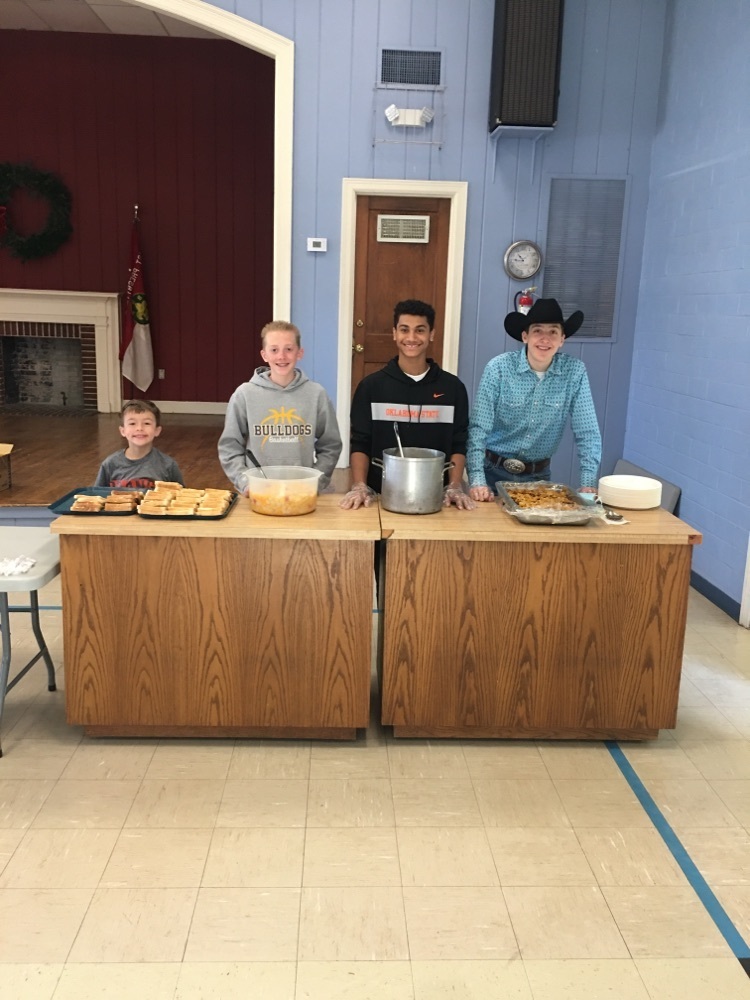 Don't miss out on the new updates made to the Bulldog App! Update from the app store on your phone for the latest look!

Tomorrow's JH softball game (3/25) with MO has been cancelled due to them not having enough players.

The HS baseball and HS softball games scheduled for today, March 23rd, have been cancelled.
The Tournament of Champions just kicked off! This is day 1 of 5 testing days for middle school students across Oklahoma who have placed in the top 5 on one or more tests in their grade group in any previous scholastic meets held this year! NINE Drummond students qualified for TOC; all are testing today! These nine students have qualified and are collectively taking 19 tests. Incredible! Lexi Mann placed in 4 tests which qualified her to take the Scholars test. The scholar's test is comprised of all subject categories into one test. Wish each of them congratulations if you see them! Testing results will be in next week once all schools have attended. GO BULLDOGS! 🐾📚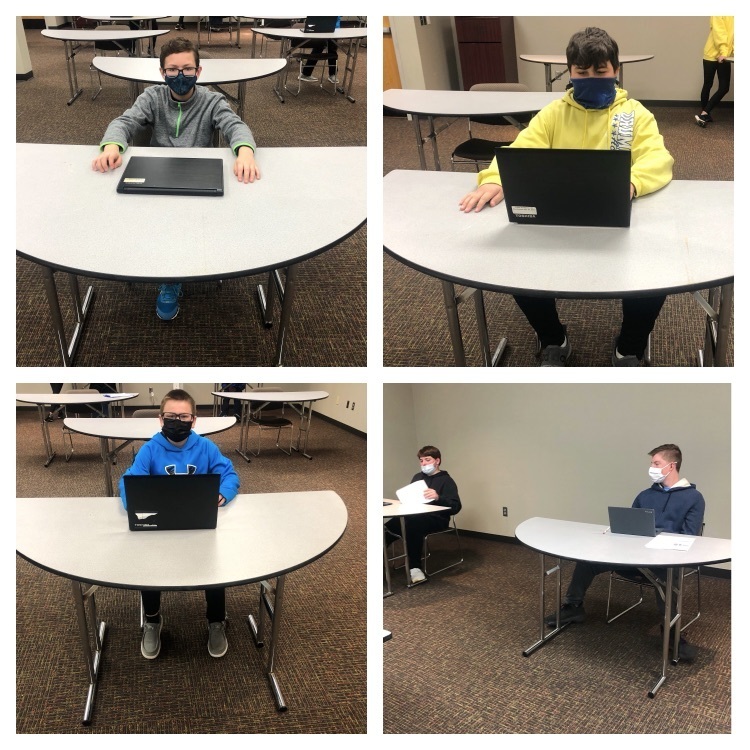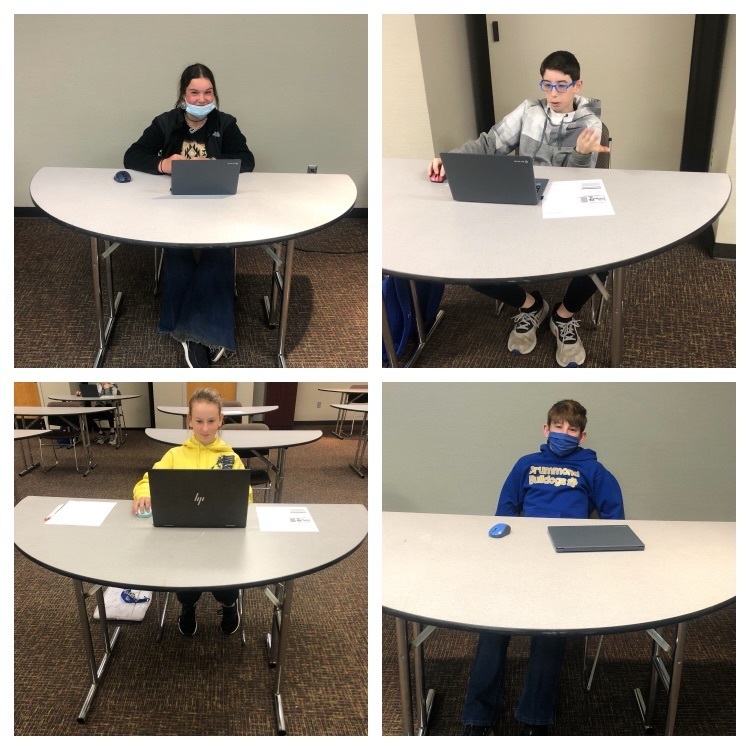 Spring Portraits and classroom group photos are updated in our school photo gallery. The gallery has ALL the photos we have taken so far this year. The gallery will be open for the next two weeks. The photo ordering process is the same, just add it to your online cart and checkout. If you have any questions, please email:
trulyyouphotos@gmail.com
The gallery link:
https://trulyyouphotos.shootproof.com/DRUMMOND
password: drummond password for organizations folder: drummondstudents

HS softball games for 3/22 have been cancelled.

The JH baseball game for today (3/22) at Calumet has been moved to tomorrow (3/23).

The JH track meet scheduled for tomorrow, March 22nd, at Covington has been rescheduled for Thursday, March 25th.

You'll notice a change in the lunch menu for the Monday and Tuesday we return. HAVE A GREAT SPRING BREAK, BULLDOGS!

Don't forget to get your yearbook orders in tomorrow! Tomorrow is the last day of the flash sale of $40. After spring break, they go up to the regular price of $45. Send a check with your student made payable to Drummond Schools, or order online at jostensyearbooks.com
Don't forget class pictures for Pre-K through 4th grade is tomorrow. We will also be taking spring portraits—-these are mandatory for Pre-K through 4th grade students, and optional for all other students.
Drummond students make the paper with Senate's passing of the seat belt legislation. "I had the opportunity to meet with two young ladies from Drummond last year who both experienced the lifesaving difference of wearing a seat belt," Sen. Roland Pederson.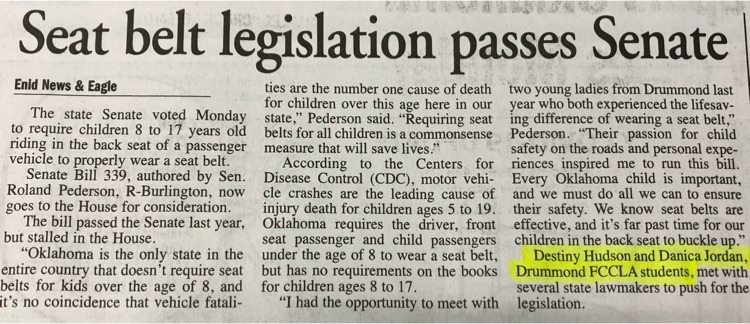 Your Froshmore Quiz Bowl brought home 1st place trophies from the Science and Humanities Tournaments played today at Fairview! We are headed to the Froshmore Championships April 10th!