8/9 Quiz Bowl OJABA Regionals ended with Drummond A playing Drummond B in the 8th round. Team B took 3rd place while Team A went on to win runner-up! Both teams have qualified for State. We are so proud of these kids!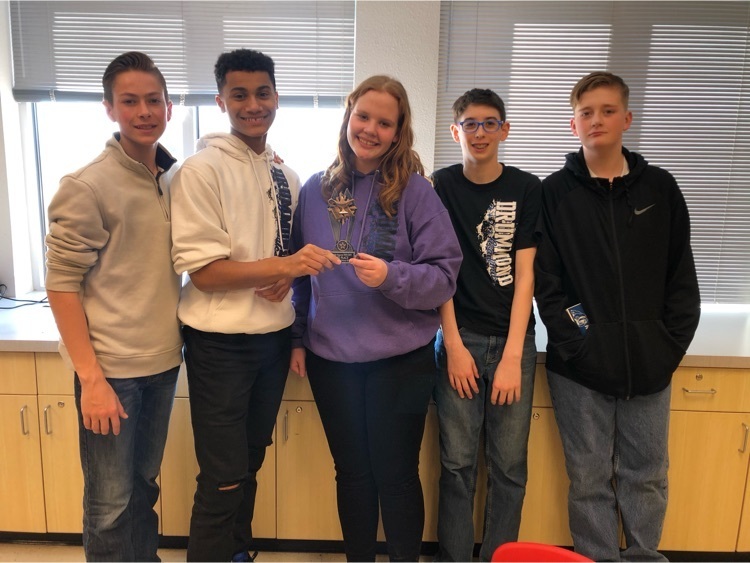 Your Web Design team has met with our website/app company this week and as of today you will notice a facelift to the website! Check it out! More updates and content will be published very soon! We are excited to share our efforts with each of you.

No softball games today (3/5).
Baseball seniors take the field for their last first games of the season! Game one was a win! 🎉 ANNOUNCEMENT: Admission to Drummond Bulldog Baseball games will be $5 for adults. We have had a great turnout tonight! Thank you for supporting our boys and the baseball program at DPS! ⚾️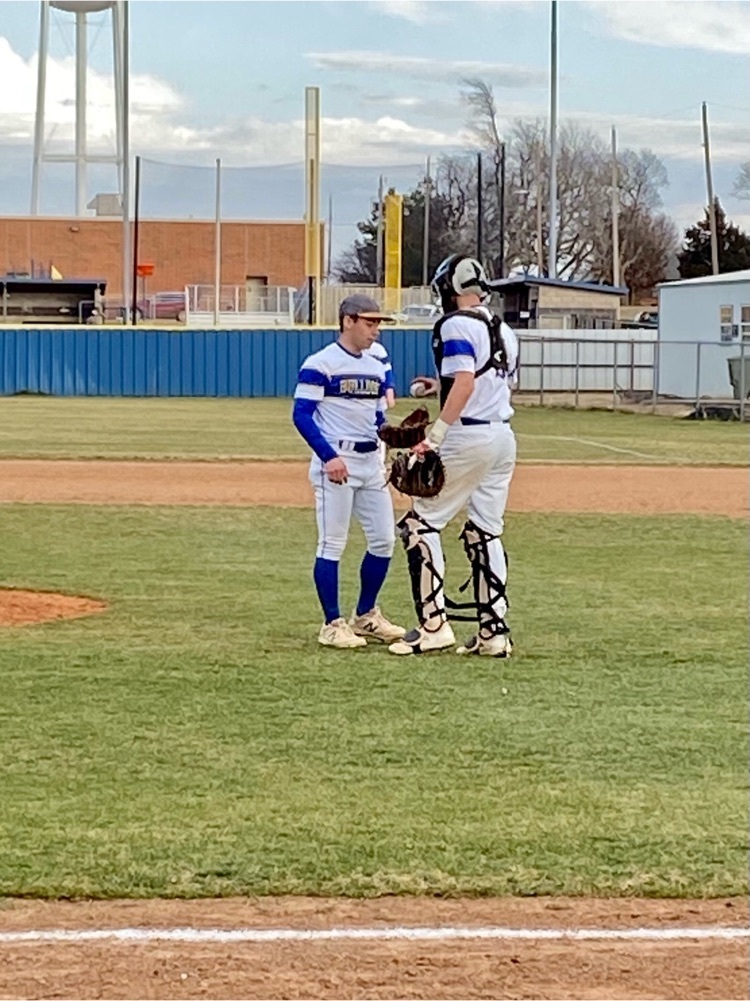 Bowen's Kindergarten class heard a Who!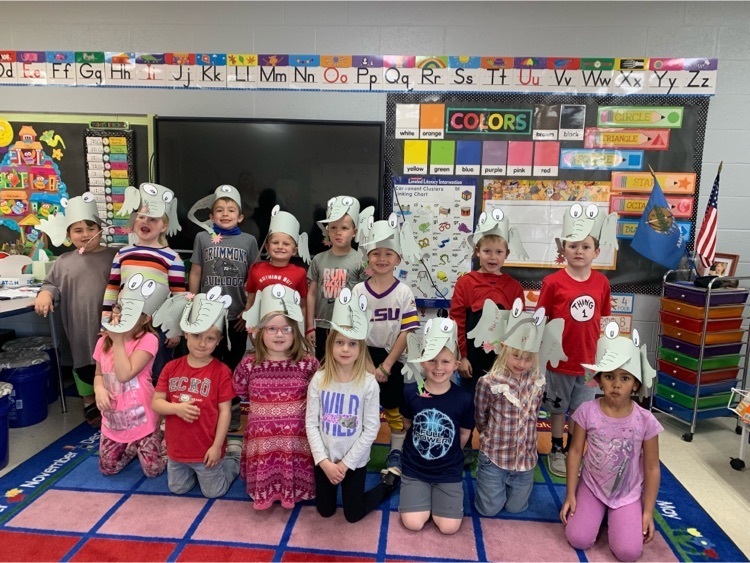 Pre-K through 4th grade will be taking their class group photos on the risers next Wednesday, March 10, 2021. 5th grade through 11th grades will be on a later date. Also, spring portraits will be available for all students. (Pre-K through seniors) ALL Pre-K through 4th grade students will take a spring portrait, and all other grades will be optional. Parents, if you want your 5th grade--senior student to take a spring portrait, please make sure the student knows, AND notify their teacher/and or the front office.

YEARBOOK FLASH SALE! 2021 Yearbooks are on sale for $40 until the Friday before Spring Break! (March 12) After Spring Break, they go up to the regular price of $45. Our yearbook is full-color, high quality, a great value, and a wonderful memory book for our students! Forms are going home with students this week, and extras are available at the front office. You can turn them in to the front office, or directly to Mrs. Boulware. Please make checks payable to Drummond Schools. You can also order online at: jostensyearbooks.com

Good luck to the Lady Bulldogs tonight! If you can't make it to the game it will be streamed on drummondbulldogs.tv
Indoor Athletic Procedures for tomorrow's big game at 6:00 PM in Woodward! Area Tournament🏀 Lady Bulldogs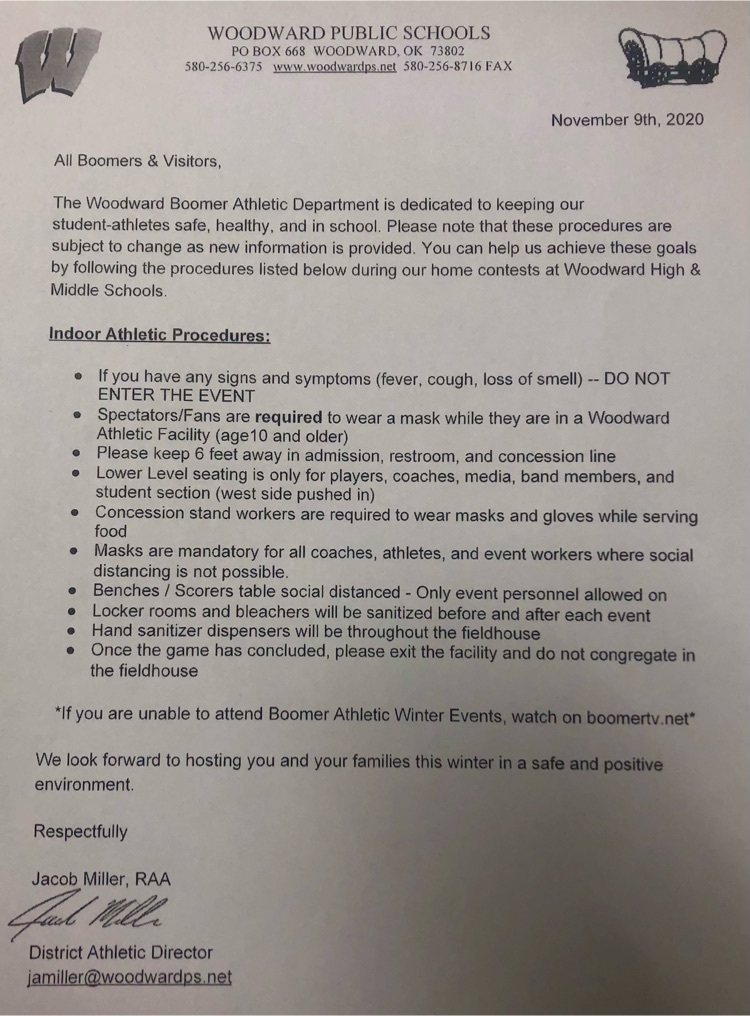 Join us tomorrow to send the Lady Bulldogs to area in the front parking lot of the school at 2 pm!
2021 Regional Consolation Champions! Drummond's first Girl's team since 1995 to enter the Area Tournament! We are so proud of you! The girls will be playing at 6 PM in Woodward this Thursday to kick off Area.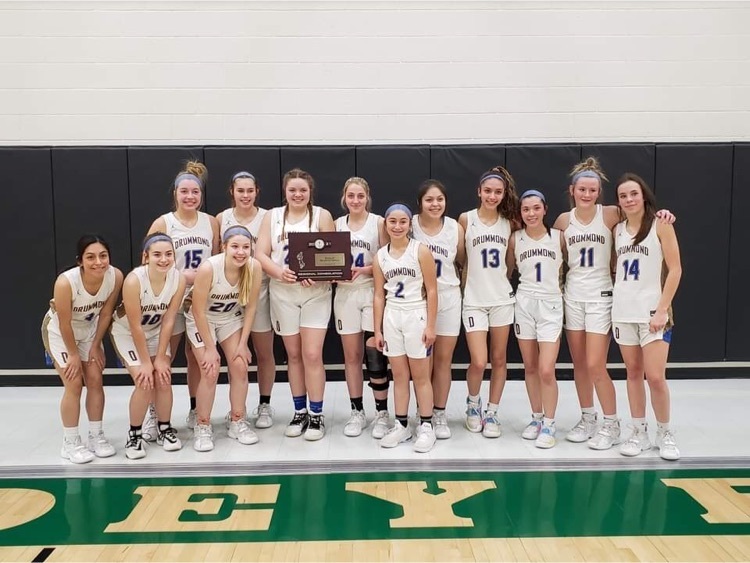 Get your T-shirts!!!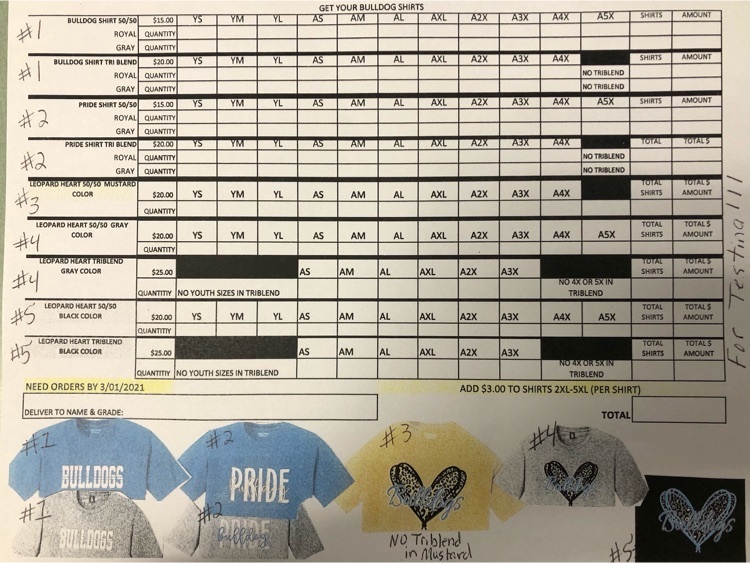 Breakfast and Lunch menu this week: Monday - Pancake on a stick - Popcorn Chicken Tuesday - Biscuit Sausage Gravy - Pizza Pasta Wednesday - Muffin & Cheese stick - Italian Chicken Sub Thursday - Blueberry Pancake Bites - Corn Dog Friday - Donut - Cheeseburger

Regional play continues tomorrow with our girls team taking on Kremlin at Leedey at 1pm. We will be taking a pep bus for 9-12 grade students. Students must bring a mask, $7 for admission and lunch money (concession stand at the game). Seats on the bus are limited. If your child wants to attend, please email Mr. Johnson at
jjohnson@drummond.k12.ok.us
. He will respond to your email this evening to let you know if your child secured a spot on the bus. We will leave at 10:30am and plan on returning to school around 4:15pm. You will need to be at the school at that time, to pick up your child. If you can't attend, the game will be broadcast on drummondbulldogs.tv

Regionals at Leedey guidelines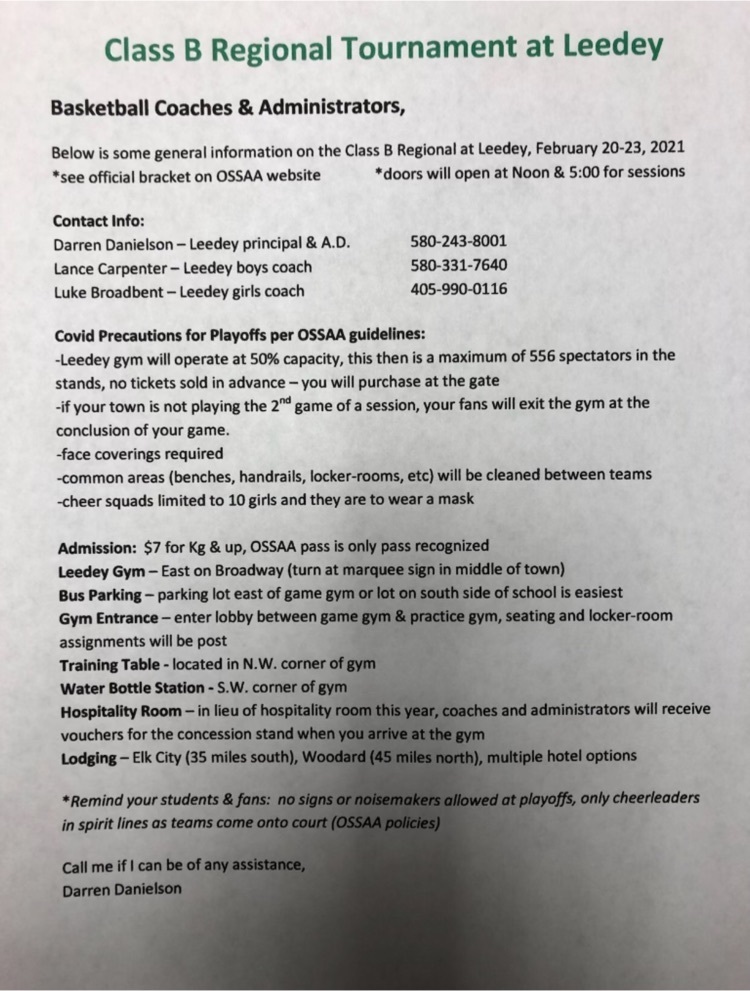 Can't make it to Beaver tomorrow to cheer on the Lady Bulldogs and Bulldogs you can watch it on the following link.
https://www.YouTube.com/user/ptcivideo
The Lady Bulldogs will play at 1pm followed by the Bulldogs at 3pm.

Drummond Public Schools will be virtual tomorrow, Thursday Feb. 18th. We will see you Monday February 20th. Thank You.

The OSSAA has moved playoffs in all sports and classes. The Drummond basketball team's playoffs at Beaver will now be on Saturday at 1 and 3.

Drummond Public Schools will be virtual/distance tomorrow, Wednesday Feb. 17th. Thank You.

Due to weather conditions, tomorrow, Tuesday Feb. 16th will be a virtual day for Drummond Public Schools. Thank You.