We want to thank the PTA for organizing the awesome snacks in the month of April! Thank you to the parents who provided them! April is a crazy month for us and the Friday snacks were definitely something our staff looked forward to. We appreciate your support!

Drummond will be hosting the 2021 Spring Regional Baseball Tournament. Come out and support the Bulldogs!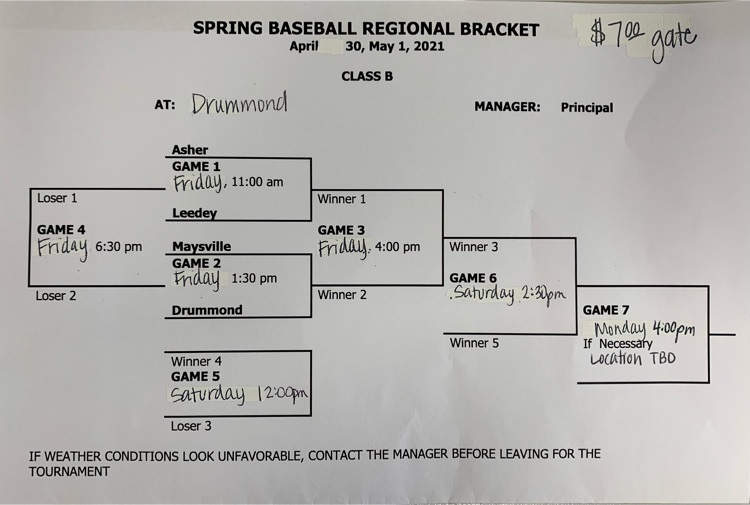 Important Dates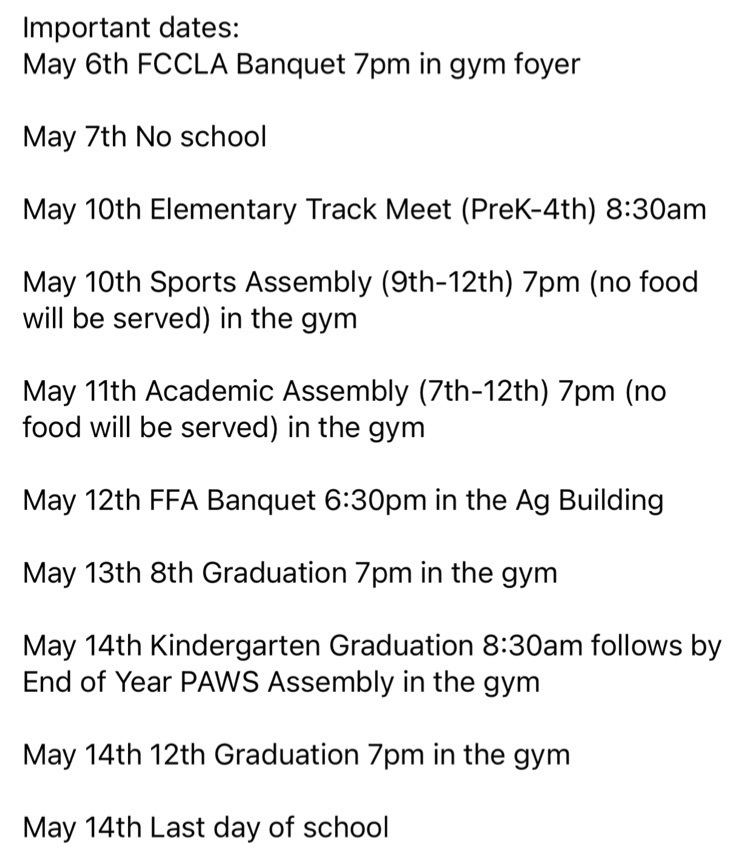 Today's Activities: Elementary & JH Track Meet @Covington and Grade School Assembly -Outlaws @2:00
Today's activities: HS Quiz Bowl Tournament of Champions @Alva and State FFA Convention @OKC

If your student is planning on virtual learning for the 2021-2022 school year please email or call Mrs. Norris by May 10th.
Lnorris@drummond.k12.ok.us
or 580- 493-2271. Thank you.
Today's activities are: JH & HS Track meet @Covington and HS BB @Tonkawa 5:00

Students serving manna in Enid today!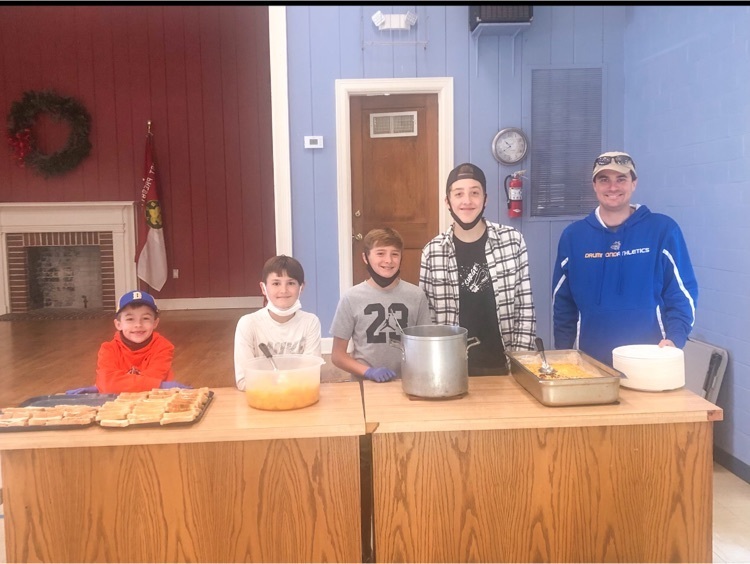 The lunch menu is subject to change in the final 2 weeks of school. Please be aware that no meals, breakfast nor lunch, will be served on May 14th. -Amber Wilson

Congratulations to the 5th/6th boys track team, they won 1st place overall at the DCLA track meet! Great job boys!
Last week was a busy week for FCCLA! Blue and Gold sausage deliveries arrived AND 7th grade students enjoyed time in the kitchen. FACS is so FUN!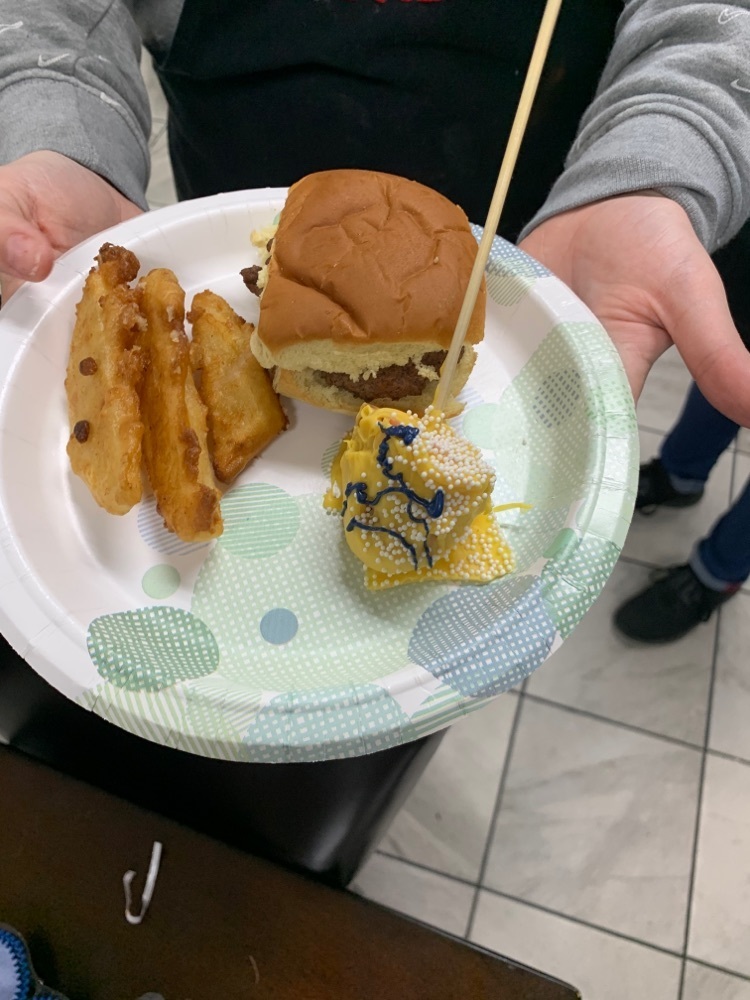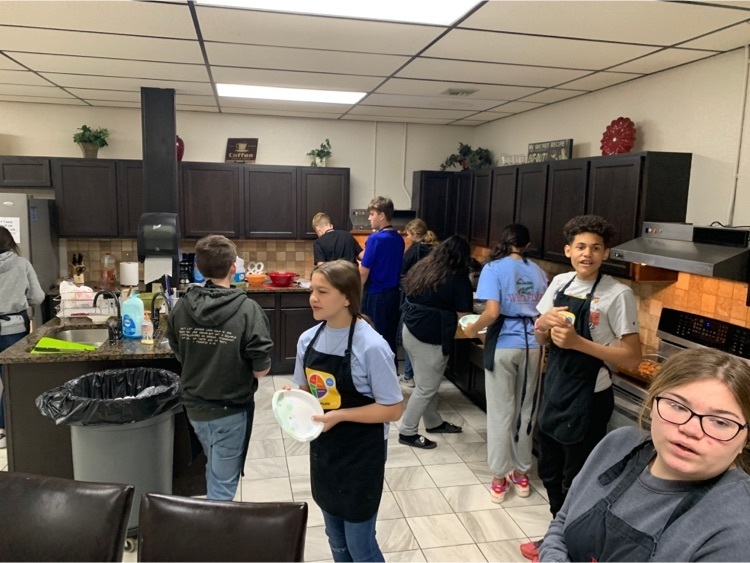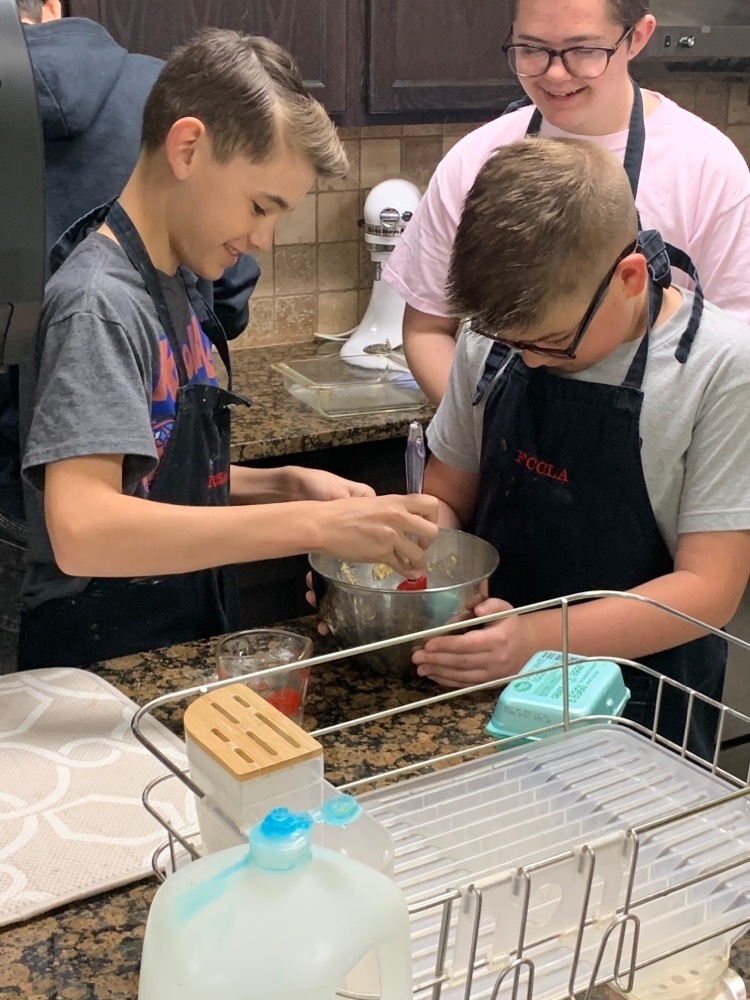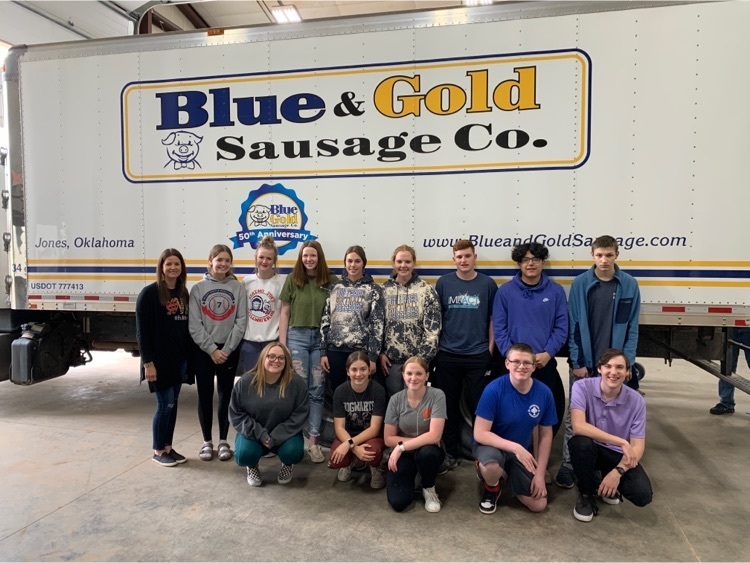 The high school track team will attend the Chisholm track meet, tomorrow, April 19th. They will leave shortly after school starts. The high school and junior high track teams will NOT be attending the DCLA track meet on Tuesday, April 20th.

Thank you to the PTA for providing breakfast burritos and donuts for the staff this morning. We are thankful to have such a supportive community!
Cheer Tryouts! 🐾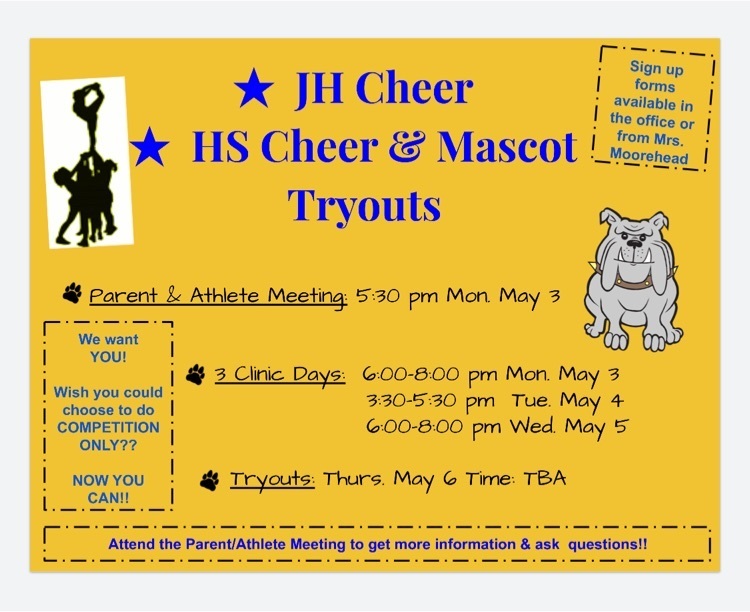 The Drummond drum line was awesome tonight at Vance Air Force base and received nothing but compliments! - Band Director, Nash Poulter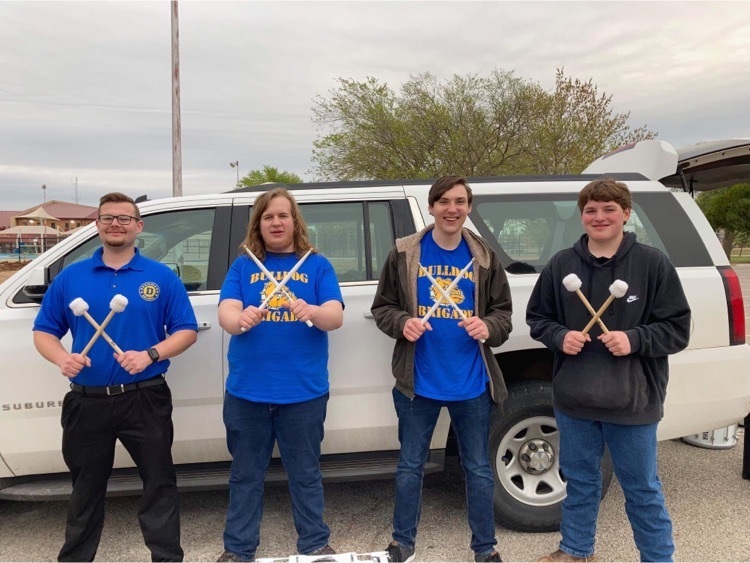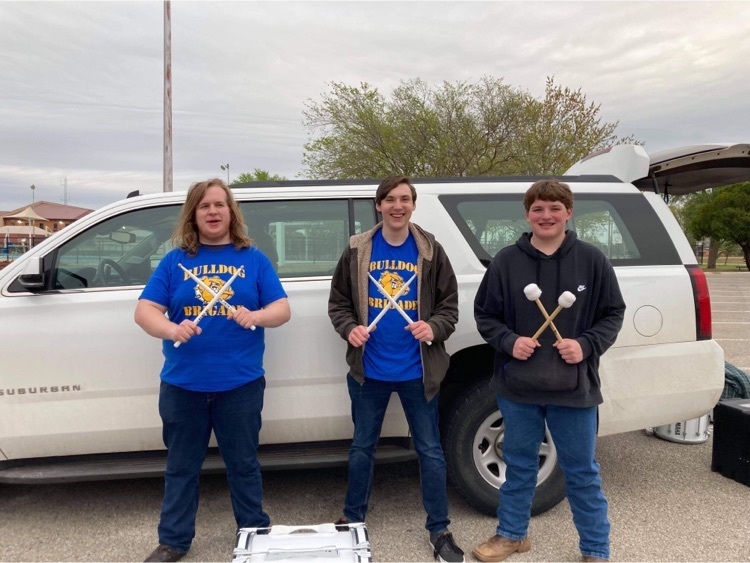 If the rains hold off, the HS softball team will play at 10am in Kremlin tomorrow, April 16th.
Today is the Regional FFA Speech Contest!

Next Monday, April 19 is our last picture day of the year. We will be taking photos of elementary, junior high and high school spring sports (track, softball, baseball), classroom group photos of 5th through 11th grades, and elementary and junior high quiz bowl teams. Please make sure your students have their proper uniforms/shirts and/or equipment if needed. Once these last photos are ready, the photo gallery with ALL the photos taken this year will be available again. for two weeks. If you have any questions about photos, please contact
trulyyouphotos@gmail.com

You can find the bracket for the Class 2A Slow Pitch Softball District Tournament @ Ringwood on April 22nd under documents in your bulldog app.

The Kremlin-Hillsdale Slow Pitch Invitational Tournament bracket has been updated in documents. Please see for changes. April 15-17