Spirit Shirt orders are due Sept. 11th and Blue and Gold orders are due Sept. 15th!

The Drummond School Community strives to empower our students to be cooperative learners, self-motivated citizens, and hard-working individuals. 

Updated JH Ripley Baseball Tournament Bracket


The JH baseball game for today (September 1) have been cancelled and will be rescheduled. The HS baseball game for today (September 1) has been moved to Drummond and will start at 5:00pm. They will play a varsity and JV game.

What an awesome day of leadership enrichment for our high school students lead by Mr. Kelly Barnes! Thank you for spending your time in Bulldog (your favorite mascot) territory! 😊 #Thisisourworld🌎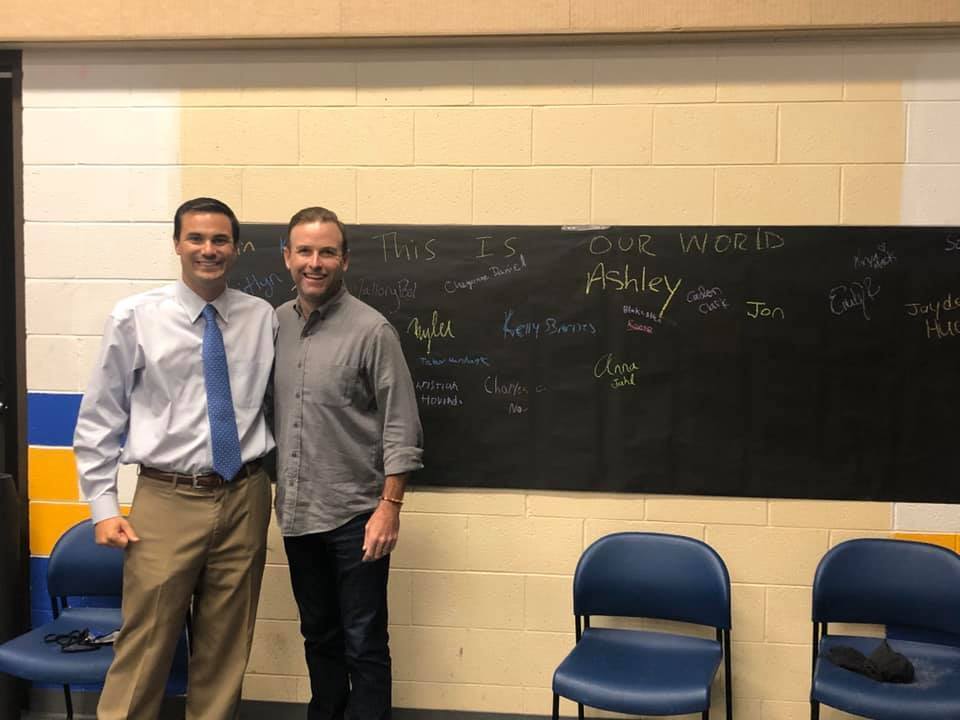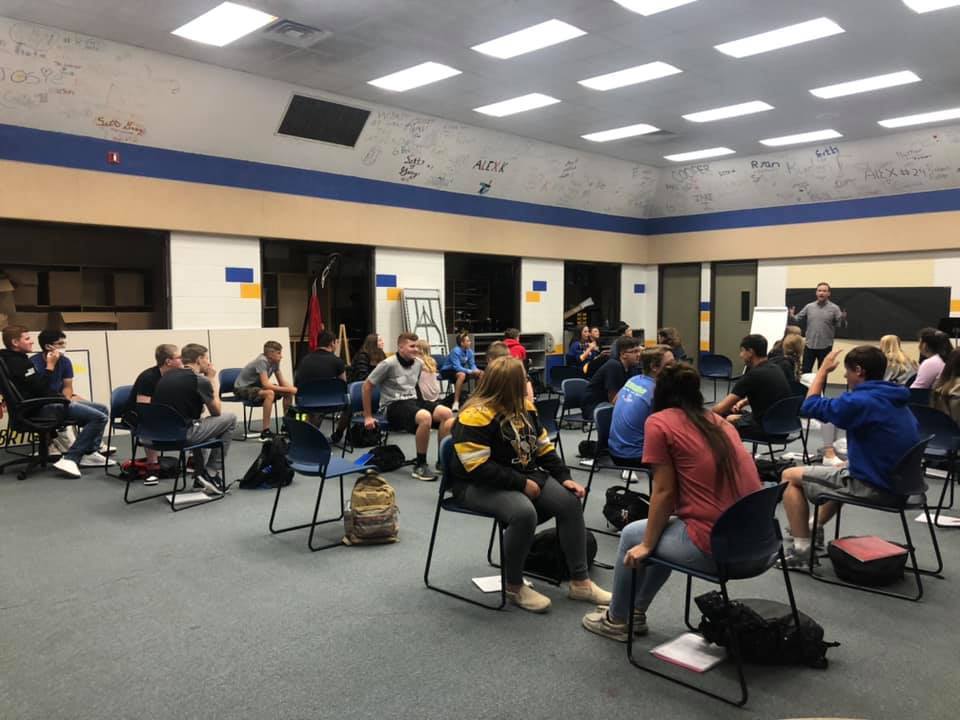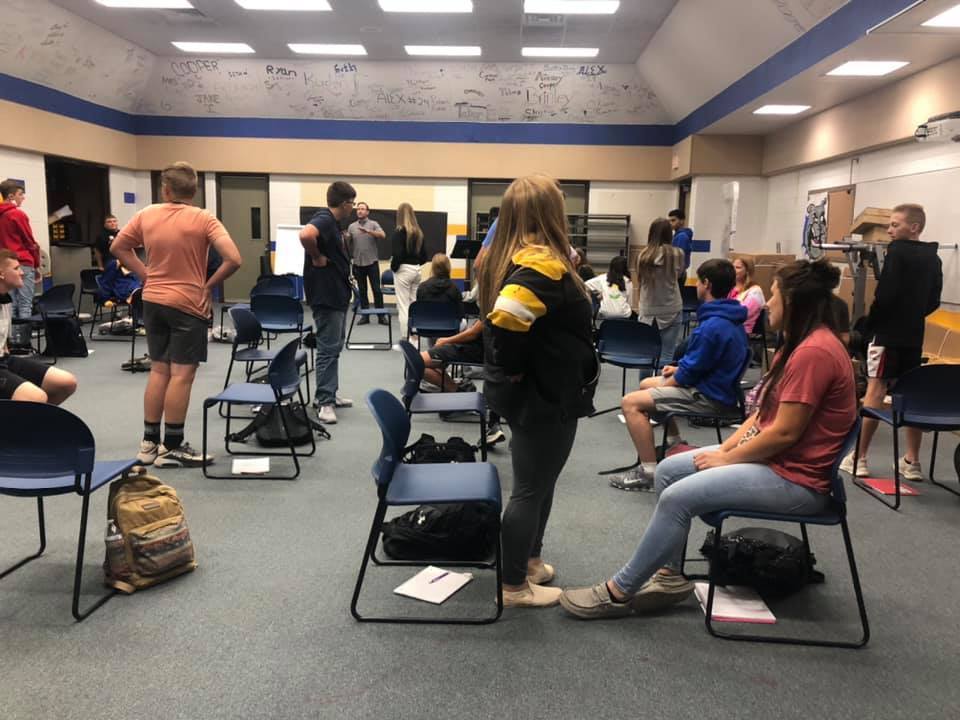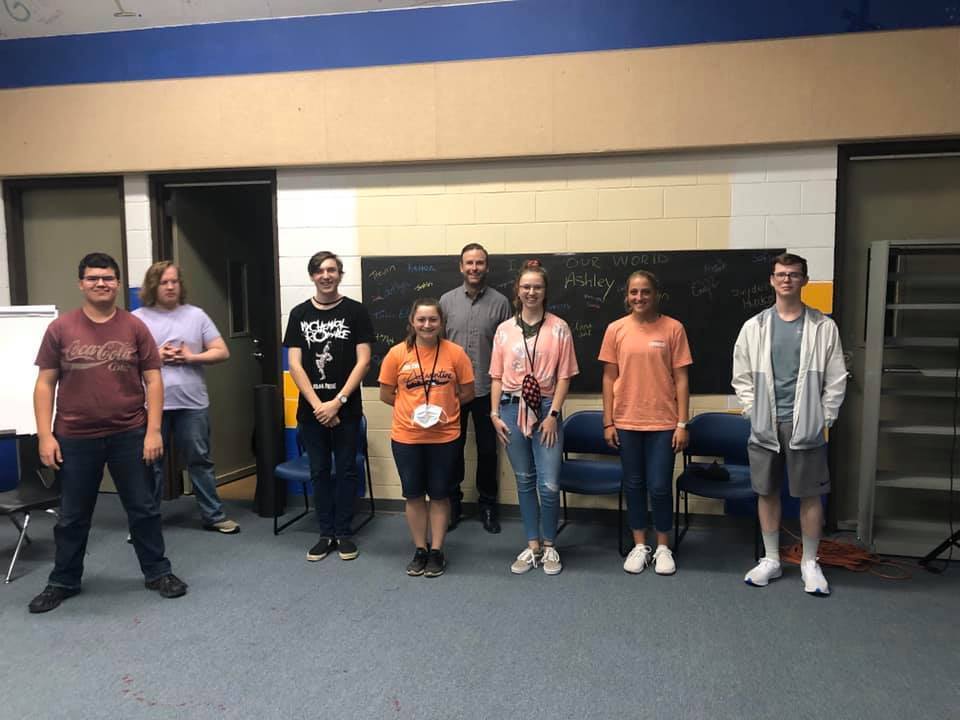 Be sure to pick up an order form for these new graphic tees at the front office! Orders due: September 11th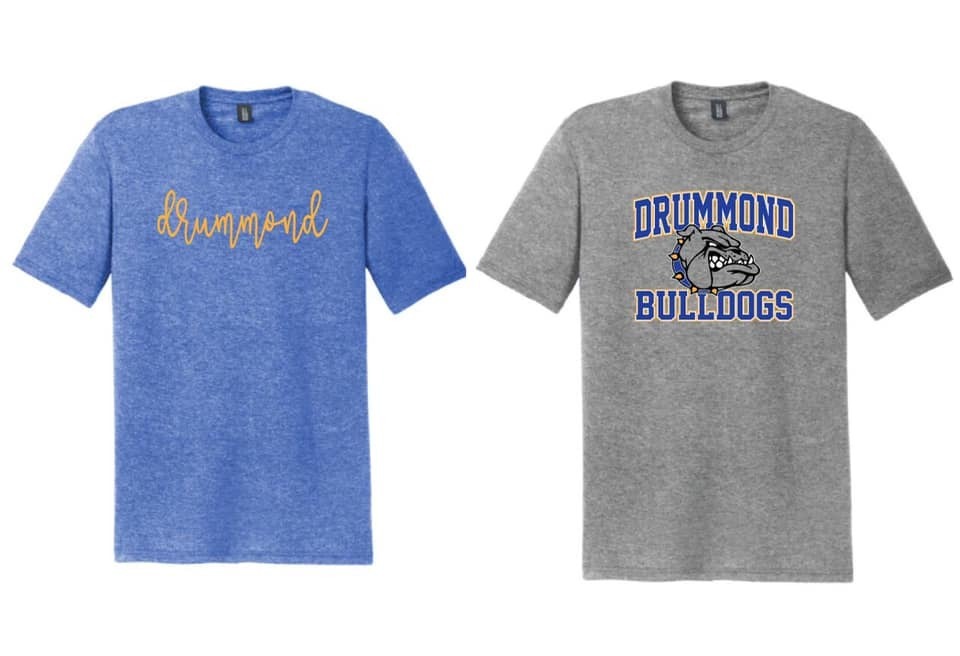 Sweet treats from Charlie and Jack Johnson🥰. Thank you ☺️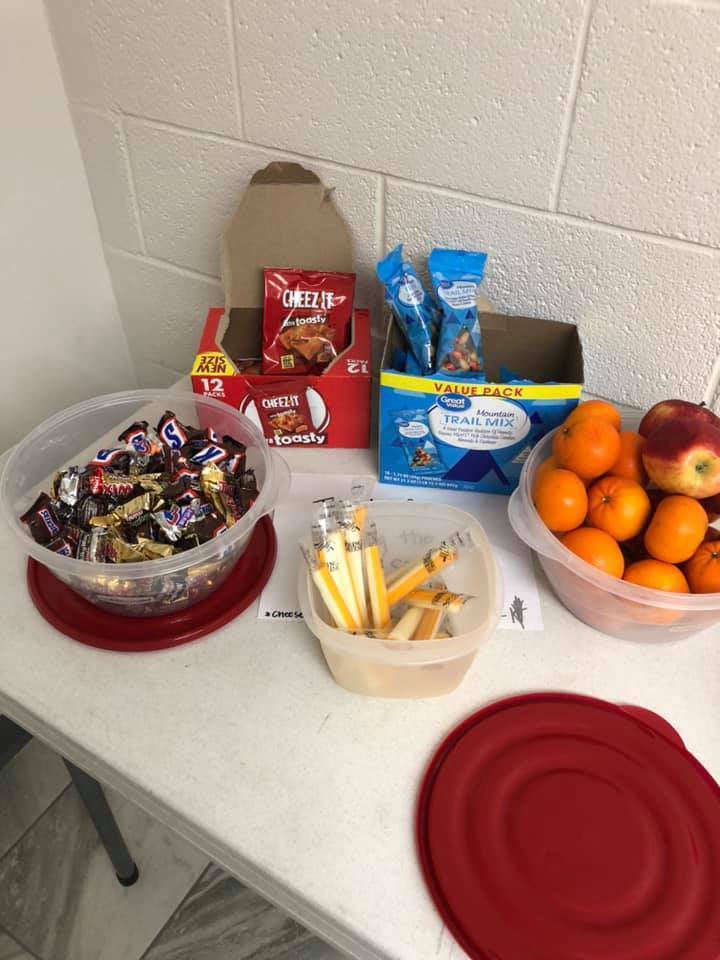 Congratulations JH softball girls 🥎 3rd place at the Kremlin-Hillsdale Tournament! Go Bulldogs 🐾 Go!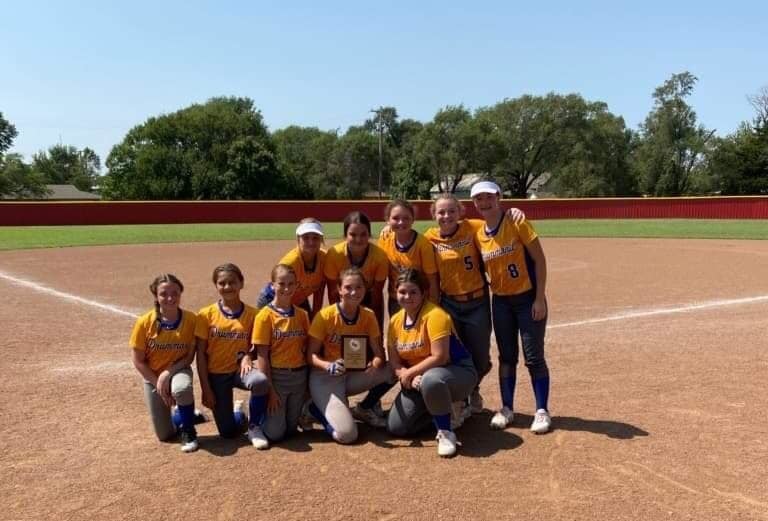 We have had a great first week of school Bulldogs! See you on Monday for week 2!

What a beautiful day!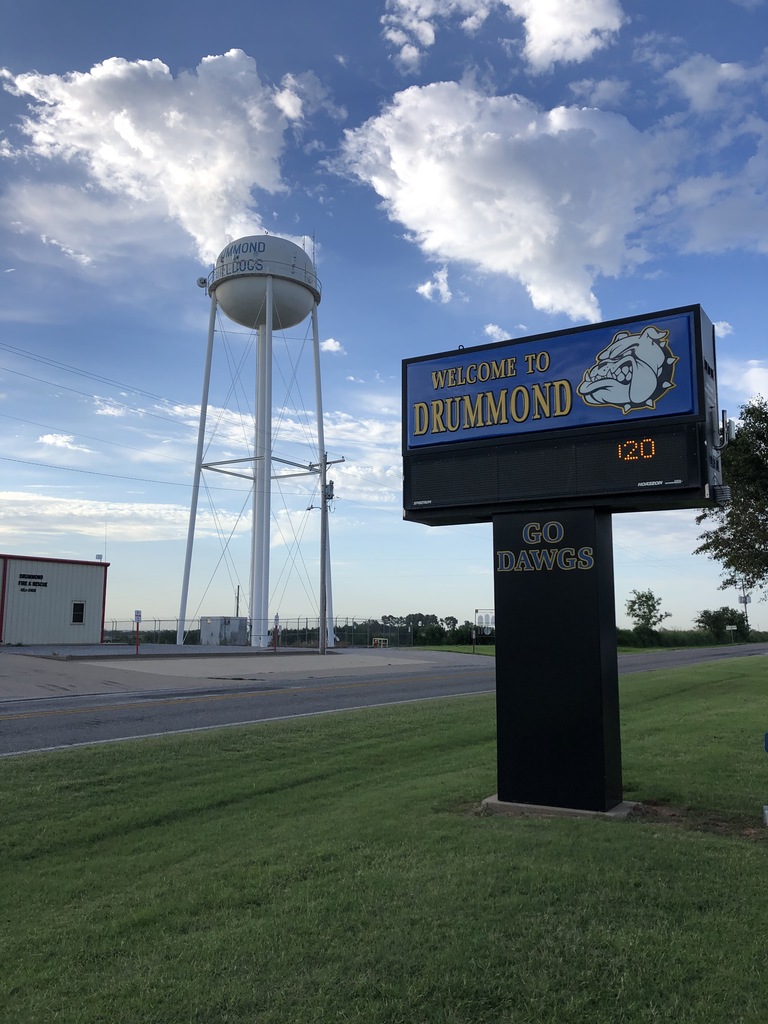 Reopening plan has been released, please check your mail for that letter.

Enrollment for traditional 9th-12th grade students will be Monday, August 10th from 12pm-3pm and Tuesday, August 11th from 5pm-8pm. Please enter through the front doors and check in. Temperatures will be taken before enrolling. If you have any questions please call or email Mrs. Norris.