High school boys basketball will have practice tomorrow, Friday, October 16 at 10am and Sunday, October 18 at 3pm.
Drummond FFA at the Enid Region Junior Leadership Contest.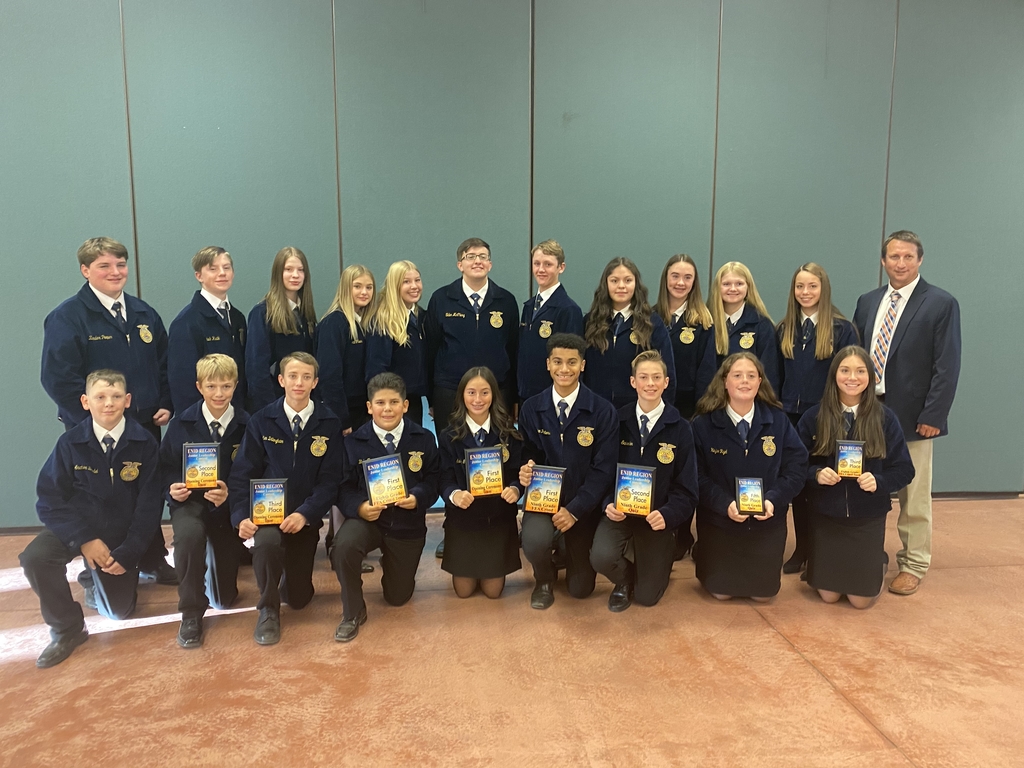 Fall break starts today!! The town of Drummond is hosting a movie in the park hotel Transylvania at 6 p.m. on Saturday October 17th. Bring your blankets and chairs, costumes are welcome! Refreshments will be for sale. What a great first 9 weeks!!

Mrs. Norris teaching our students about random acts of kindness and making cards and pictures for nursing home residents!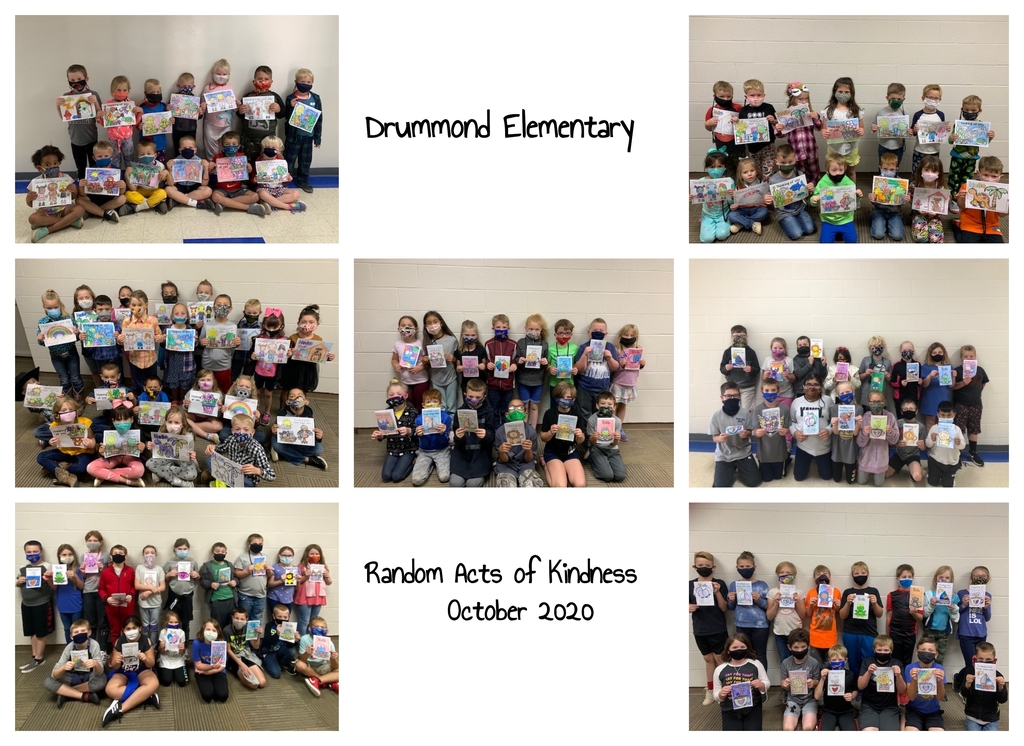 Due to a COVID-19 exposure, 7th-12th graders will be in virtual learning on Monday, October 12th and Tuesday, October 13th. Students Pre-K-6th grade will continue with in-person instruction. Out of an abundance of caution, we will begin the process of contact tracing and we will communicate with any students who were in direct contact. Our current plan is for all grades to return to in-person learning after fall break—Monday, October 19th.
Support your Drummond PTA!! Order forms are in the office and are due October 23rd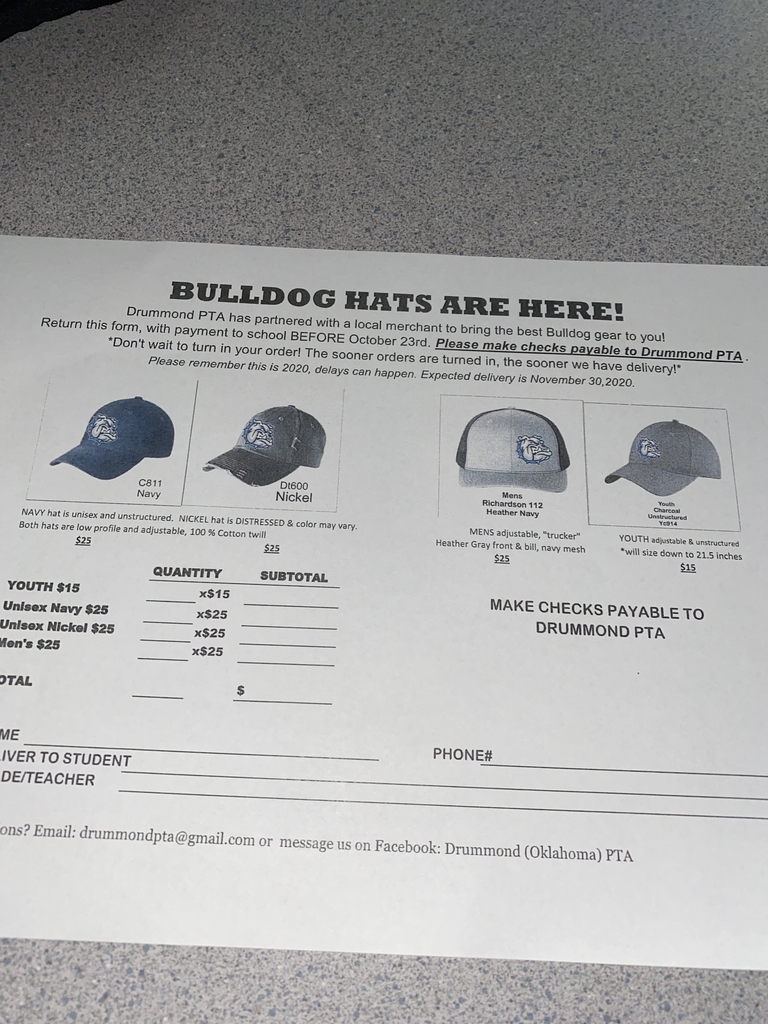 Student Council serving manna today. Hannah, Kate, Macee and Emma.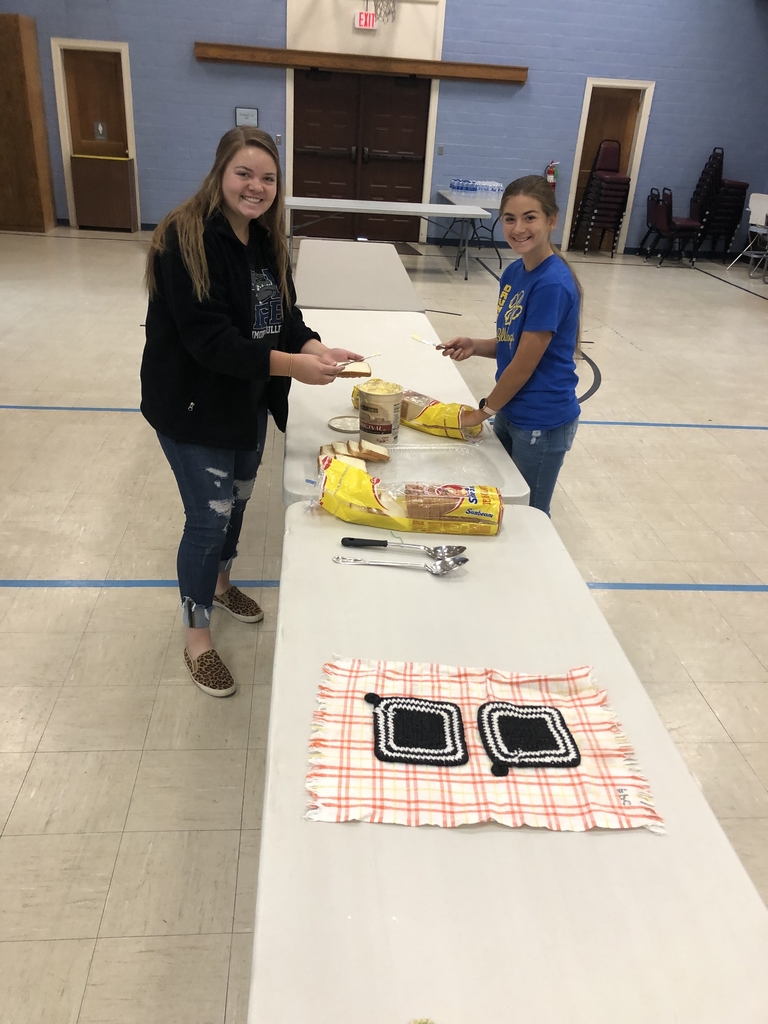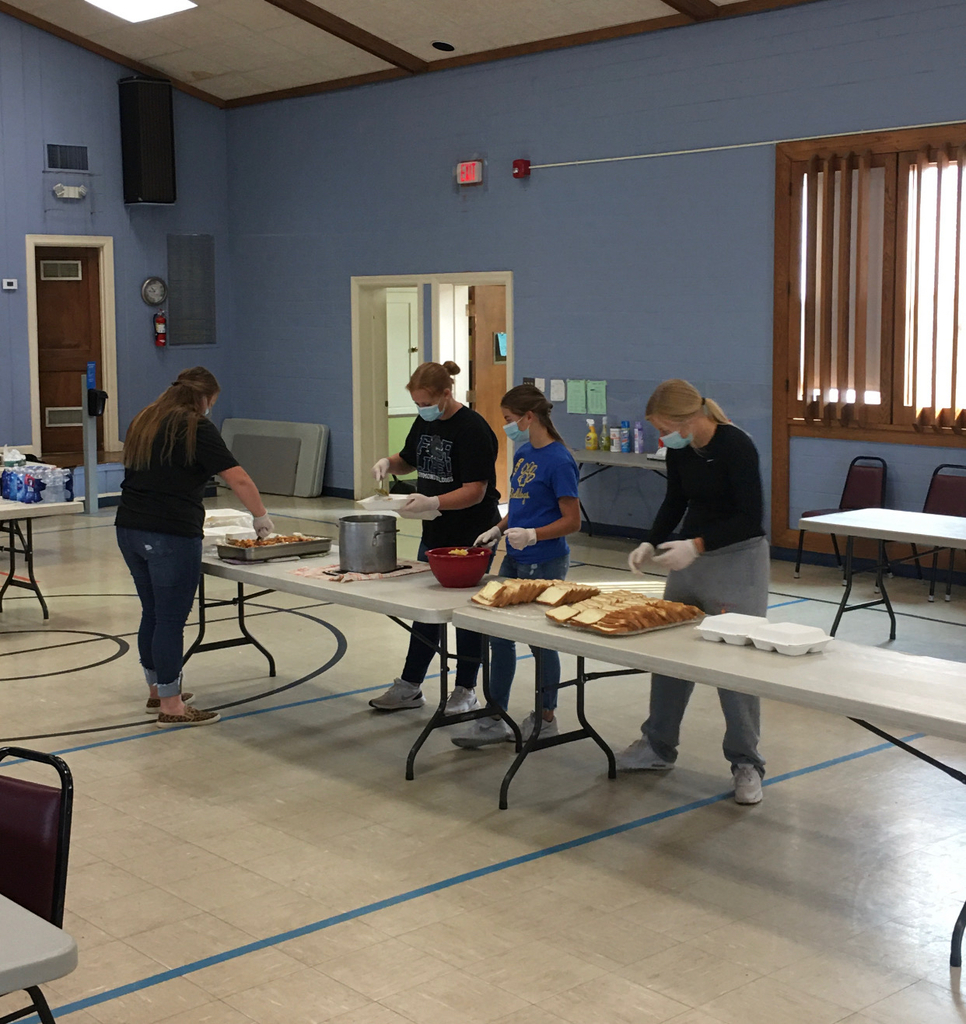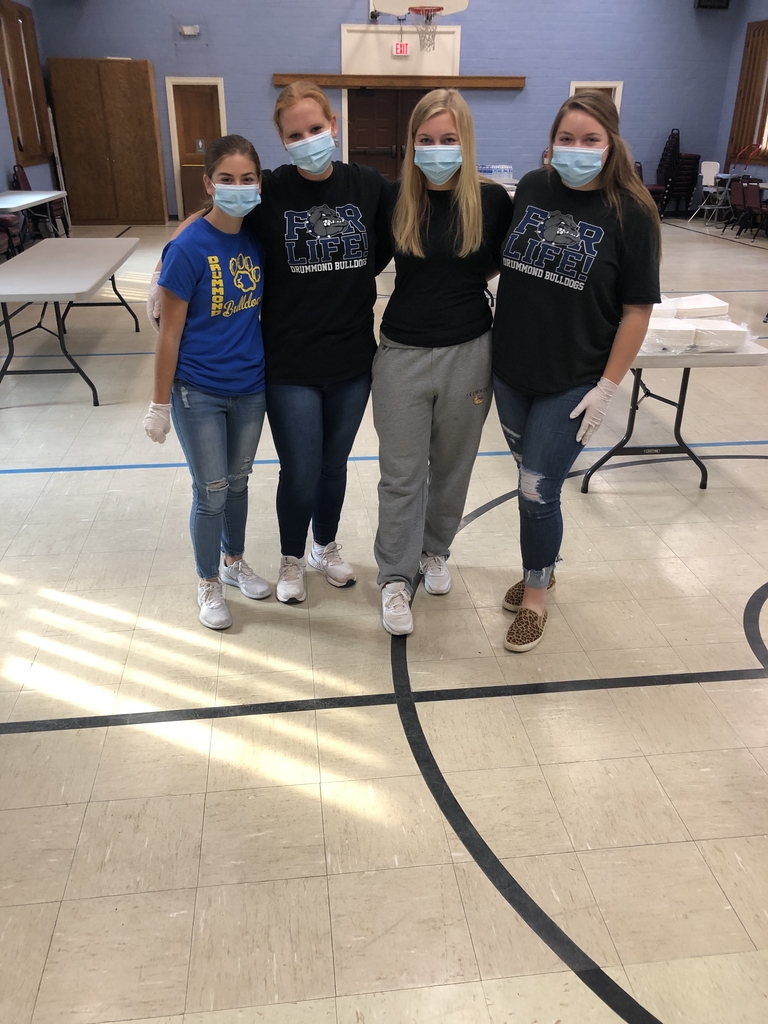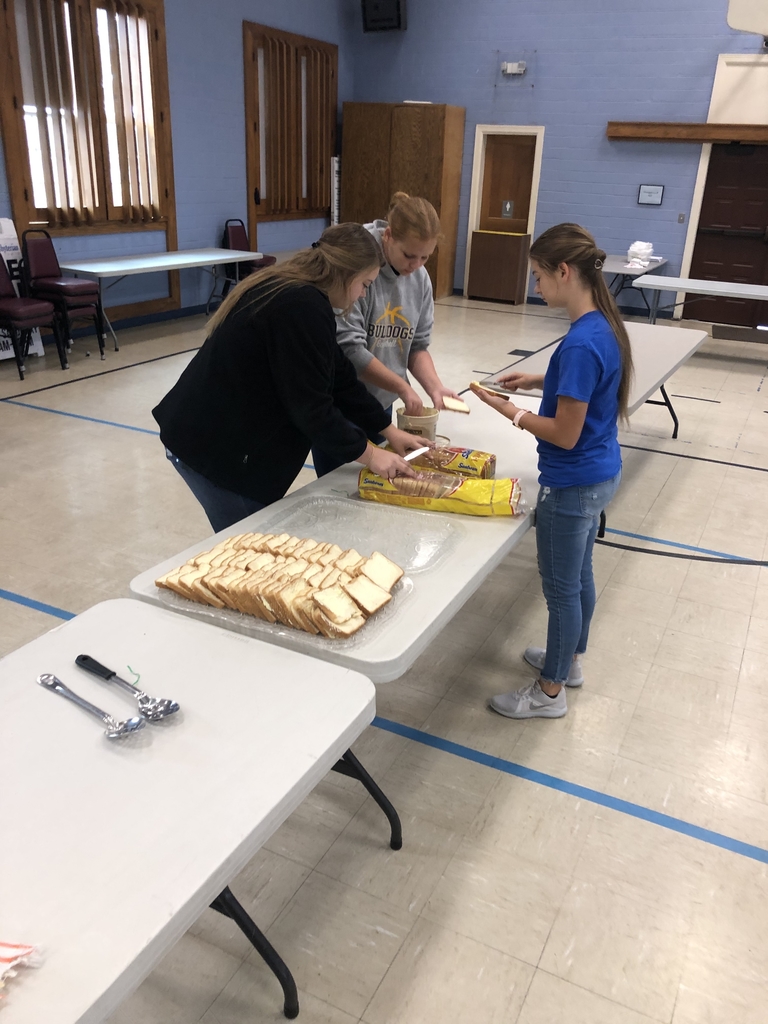 Extra - A new twist - The King and Queen winners of each class will get to ride in the Drummond Homecoming Parade. (more info will be out on the parade, from Mr. Poulter, at a later date) Check the documents folder on your App for a detailed handout!
Paws Assembly Part 2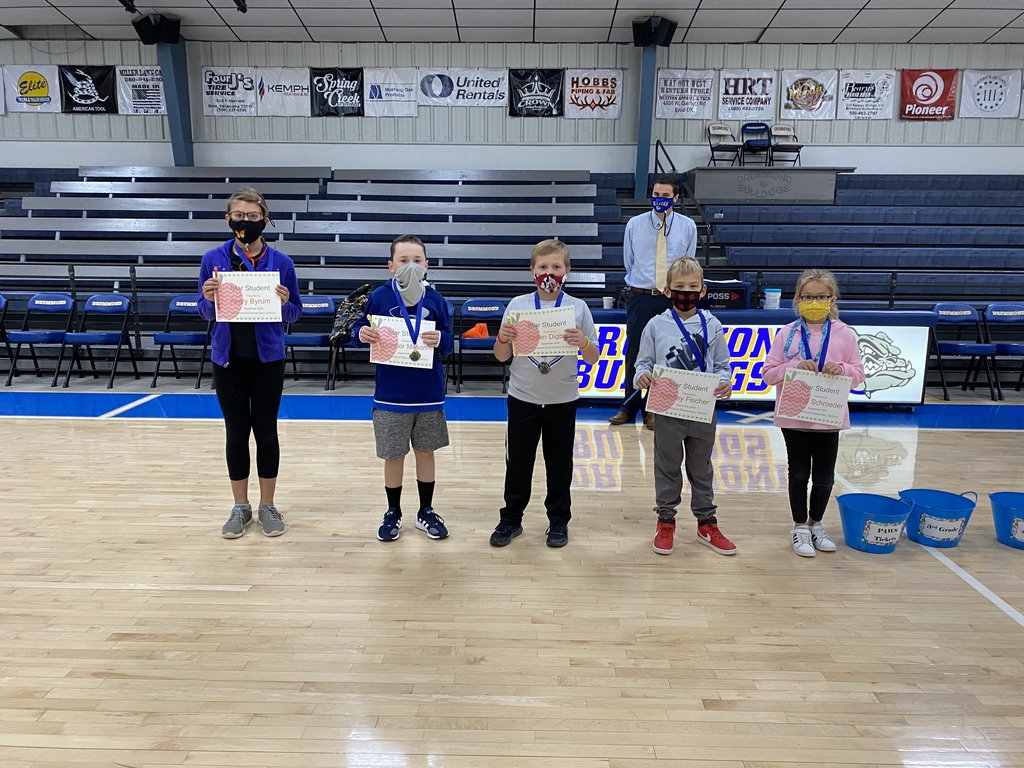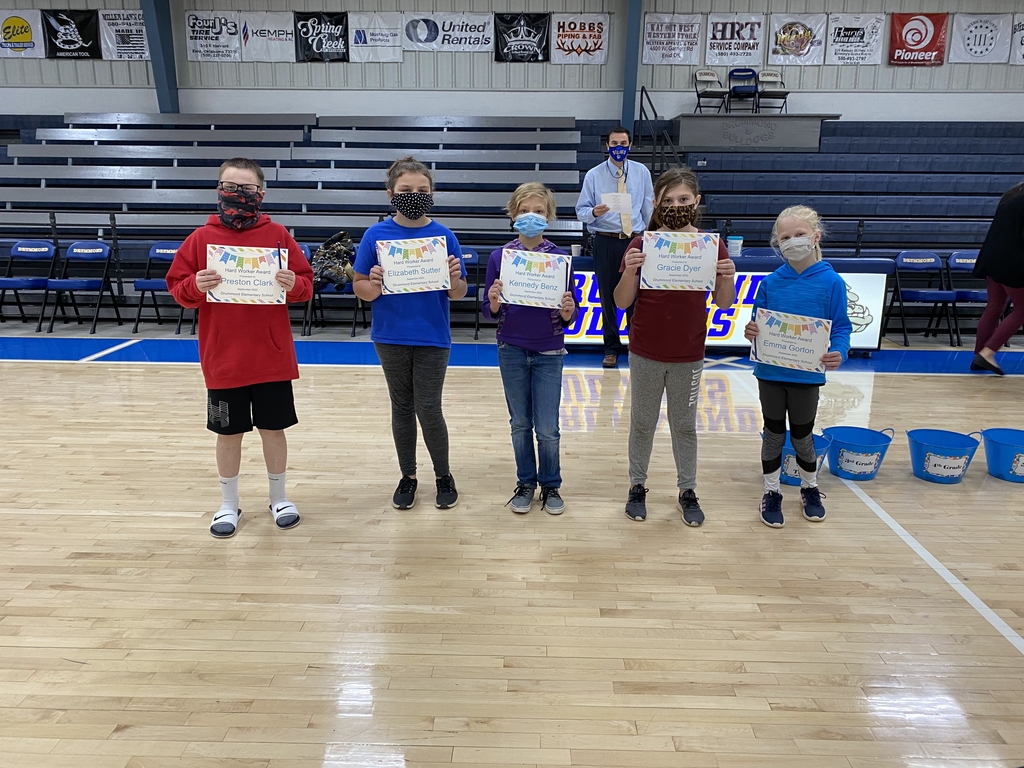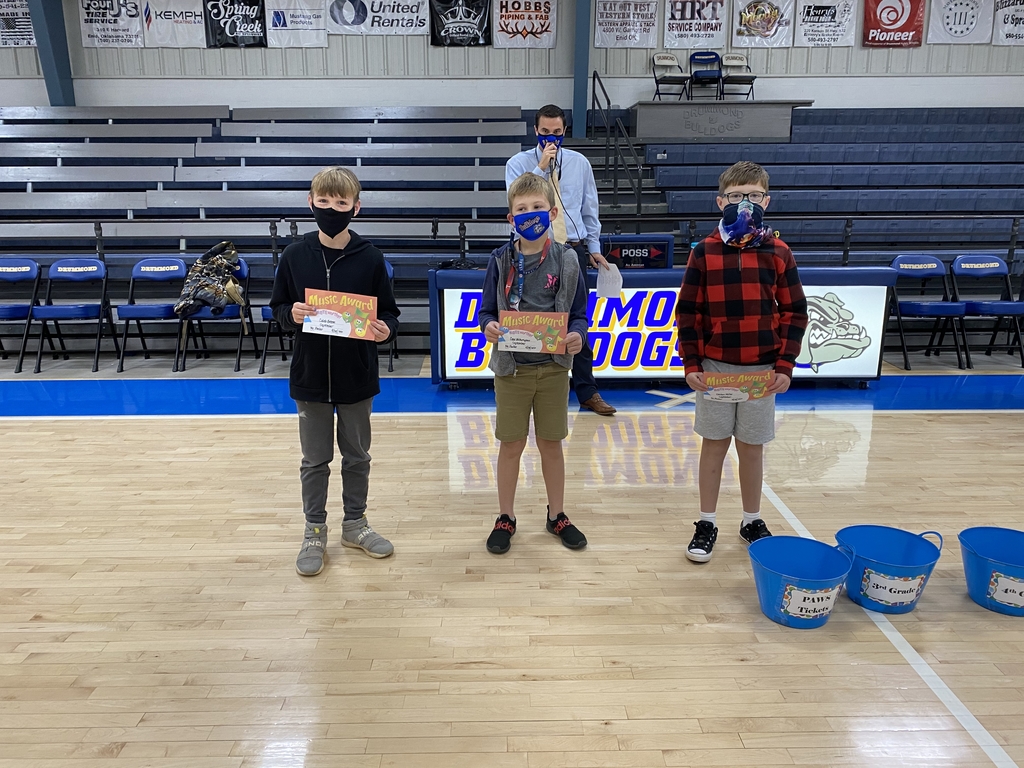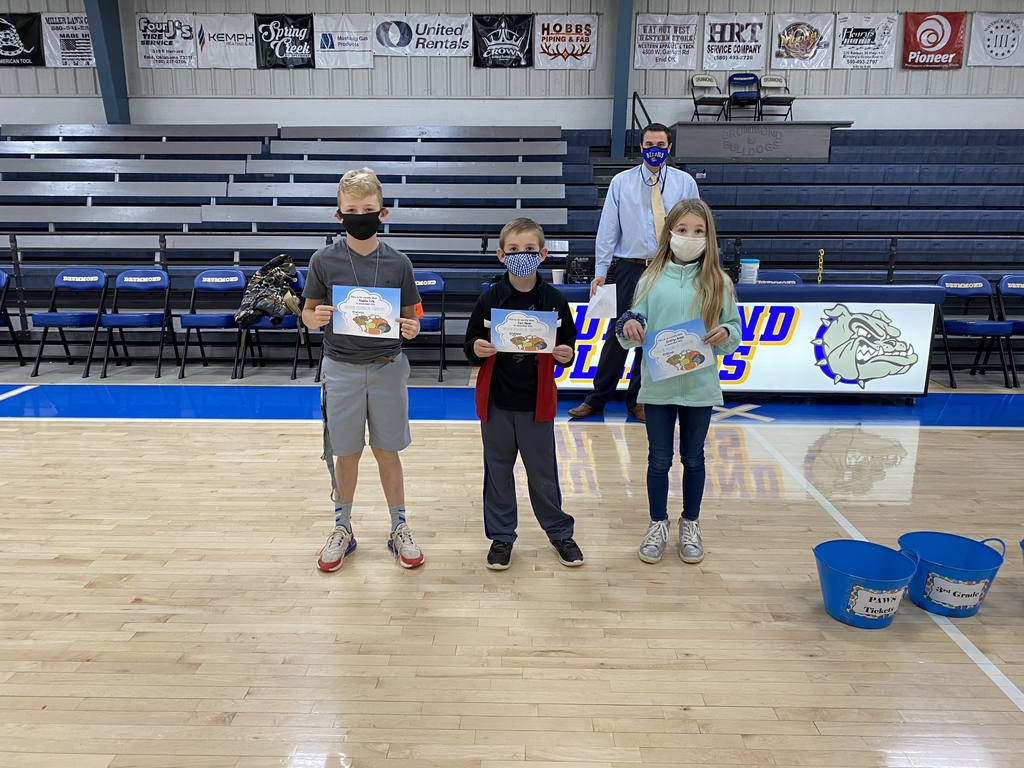 Paws Assembly Part 1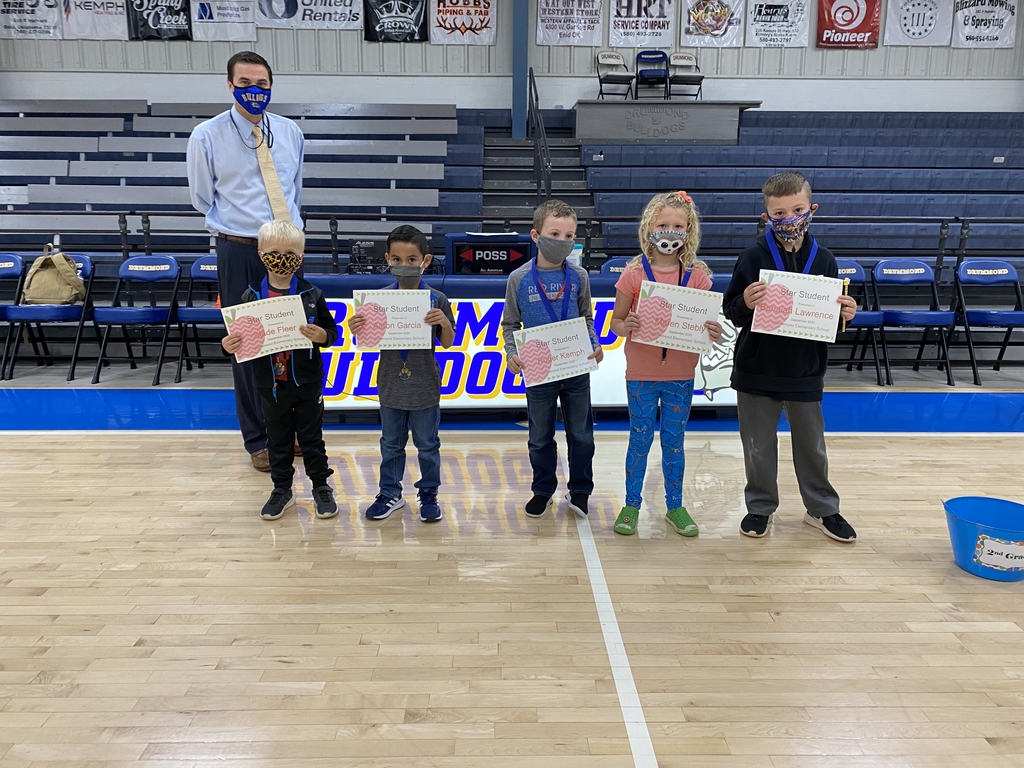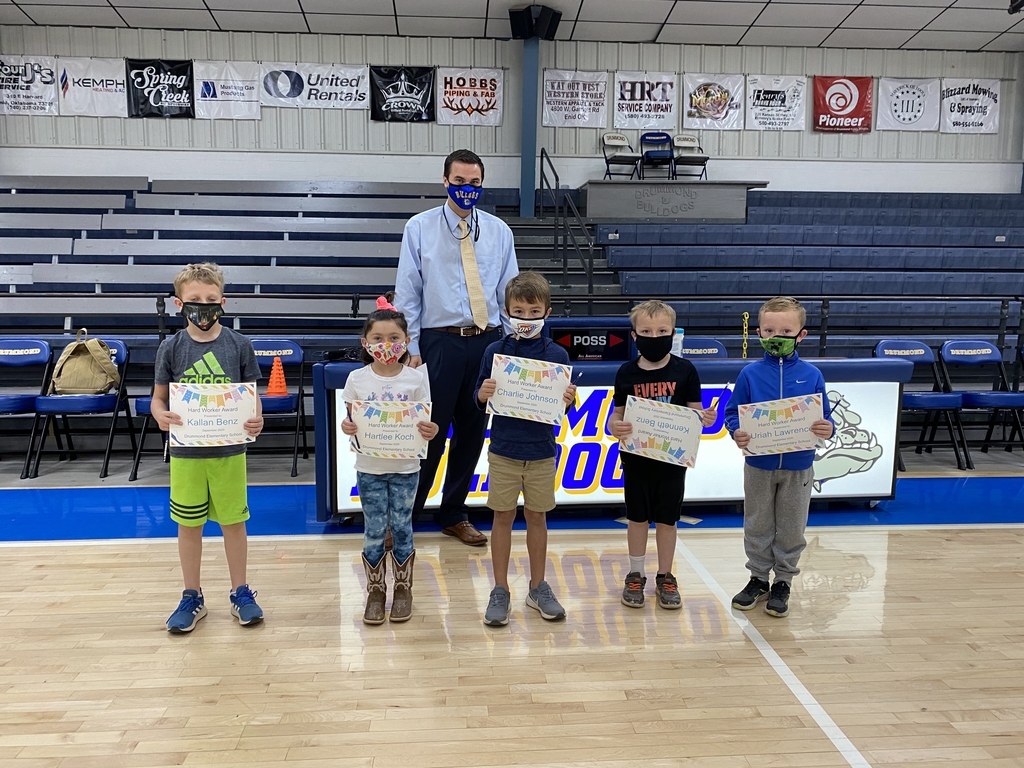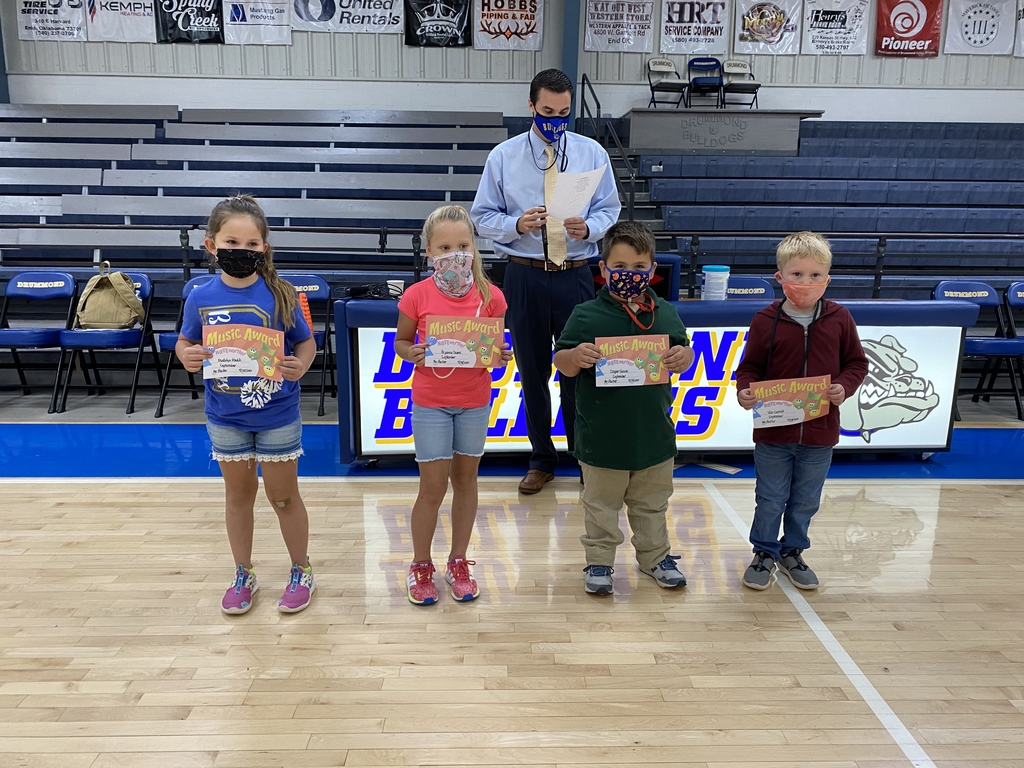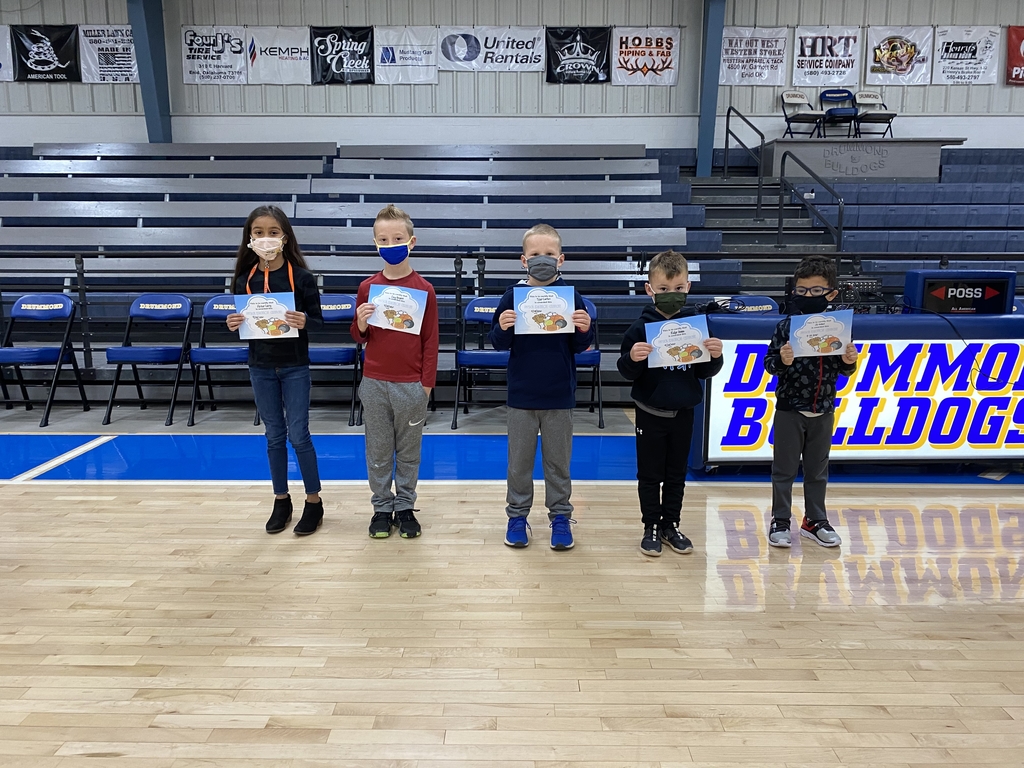 ACT information for parents located in the Student Life folder found under the Document's tab within the DPS App.

Parents and Guardians, Please check in the "Documents" section on your Drummond Bulldogs App for a copy of October's picture day packet. Your student will be bringing a hard copy home for you to look through today as well. Have a wonderful Wednesday :)

Picture day is next Tuesday, October 6! We will be taking individual pictures of Pre-K through seniors, baseball, softball, and cross country teams and individual photos this day. Due to the pandemic, ONLY IN-PERSON students will be photographed, except for 2021 seniors. 2021 seniors that are distance learning can come to the dome from 12:00-12:30 pm that day to take his/her senior panel photo. There will be a retake day, but at this time, we do not have it scheduled. Baseball, softball and cross country athletes, please remember uniforms and equipment. Athletic photos will be taken during the athletic hours that day. Picture ordering will be different this year, and more information on that will be sent out this week.

The softball games tonight at Pond Creek have been canceled.

The Drummond yearbook, "The One from 2020" is here! If you ordered one, most students should have theirs by Monday at the latest. If you ordered one and your student is distance learning, they will be in the front office to pick-up. We still have a limited number available to purchase for $40. Just send money with your student, and we will make sure one is sent home with them. Please make checks payable to Drummond Schools. Thank you!

Dear Parents/Guardians, due to COVID 19 we will conduct our Parent-Teacher Conferences a bit differently this school year. If you would like to visit with your child's teacher/teachers please send the teacher an email with your concerns and/or questions. All teacher emails can be found on the app or school website. The teacher will email you back to answer your questions or they will set up a time to zoom meet with you or a telephone conference.

Your High School Quiz Bowl Team won all 6 games today at the Skeltur Conference and took home the Championship Trophy! Mallory Pool placed top individual scorer overall. Remarkable day for the Quiz Bowl Crew! Go Bulldogs! 🐾 Special thanks to Joyce Singleton for all your work hosting and making today great for all the coaches and teams!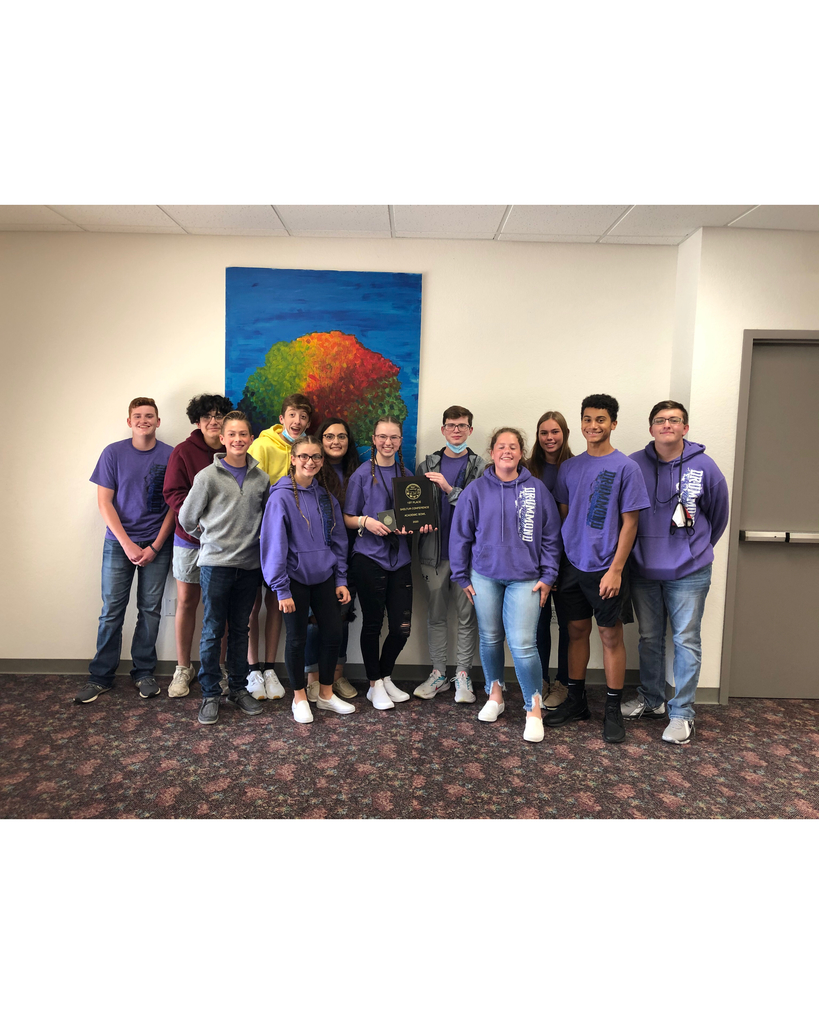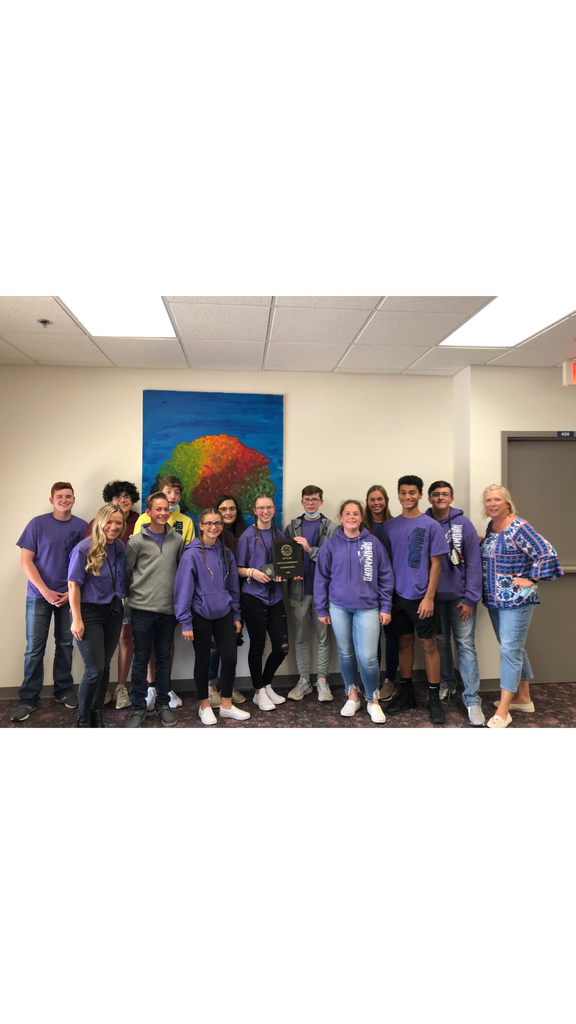 Coming soon! Your student will now have access to a digital library through Enid Public Libraries! Please see our Facebook page for a video with further details.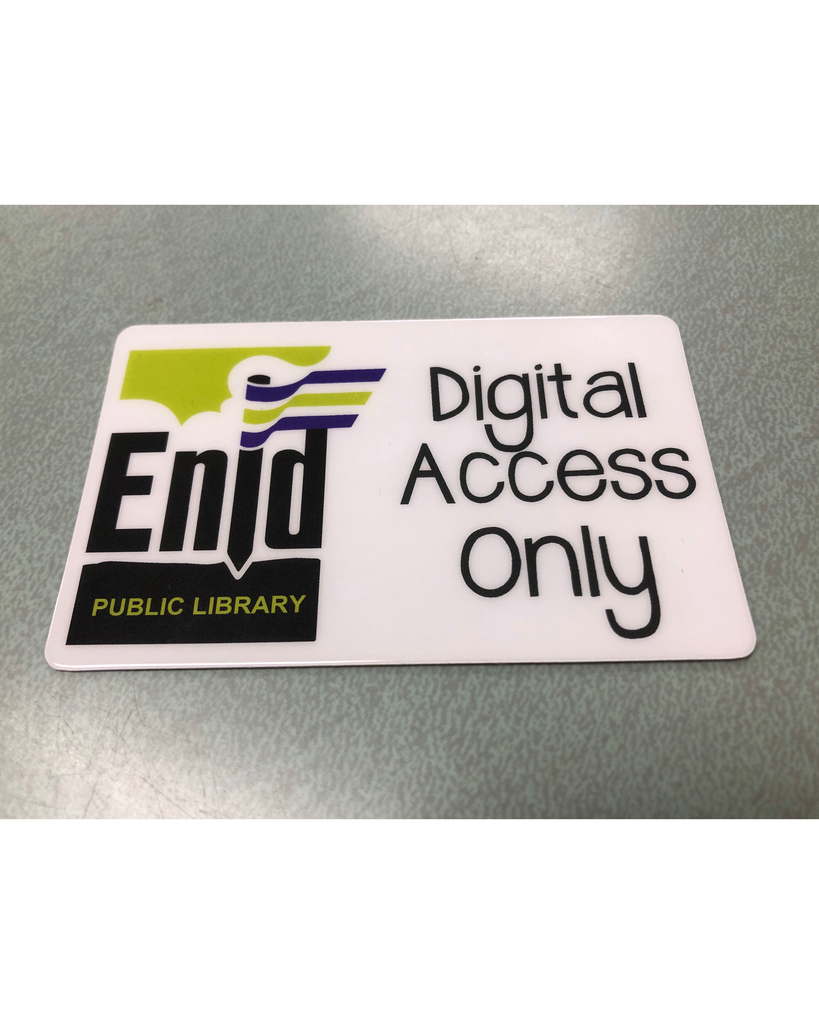 T-shirt orders are due tomorrow, September 11. Don't miss out!!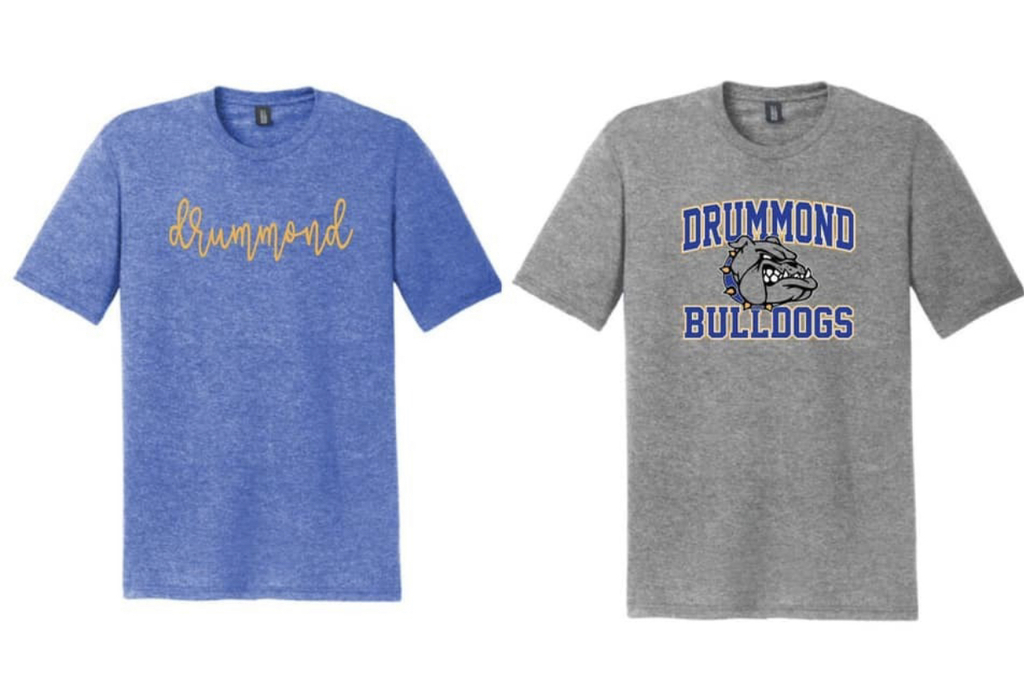 Please see the attachment for details on Senior Salutes for Yearbook! Order forms are due October 2, 2020. For any questions, please contact Mrs. Boulware at
jboulware@drummond.k12.ok.us
.